Residential & Business Flooring Solutions
Sale, consulting, installation, development of new floorings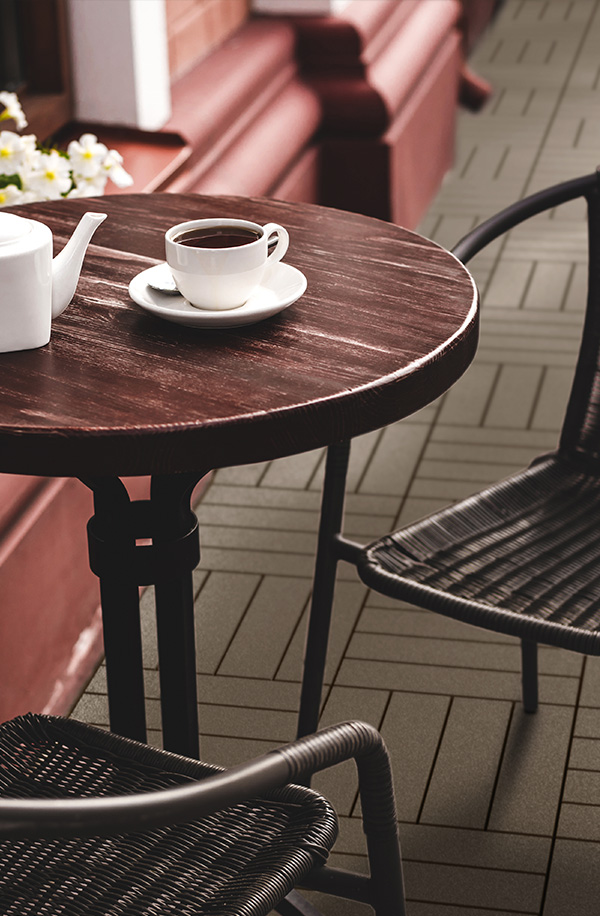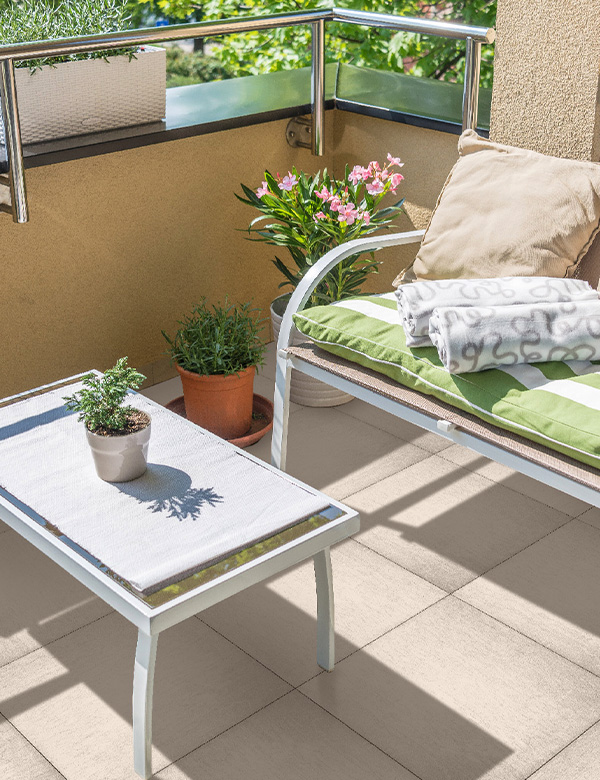 Mosolut is a company founded on three principles
I.
We offer you not only high quality products, but also dependable services. We will be happy to advise you on how to choose the right type of floor covering to best meet your needs. We will prepare an offer for any implementation of your project, will arrange delivery to the place of implementation, or, thanks to our large supplier network, we can arrange the installation of large projects anywhere in the Europe.
To connect the best and most renowned partners in the floor/surface industry to other companies that seek these highly desirable products and who know how to sell them. That is why we are able to offer you a wide range of floor coverings for interior and exterior spaces.
In our global network, we seek to create new markets and increase the sales and profits of our suppliers. Our work is not focused on bulk volume, rather on value-added goods that appeal to many customers and perfectly address their needs.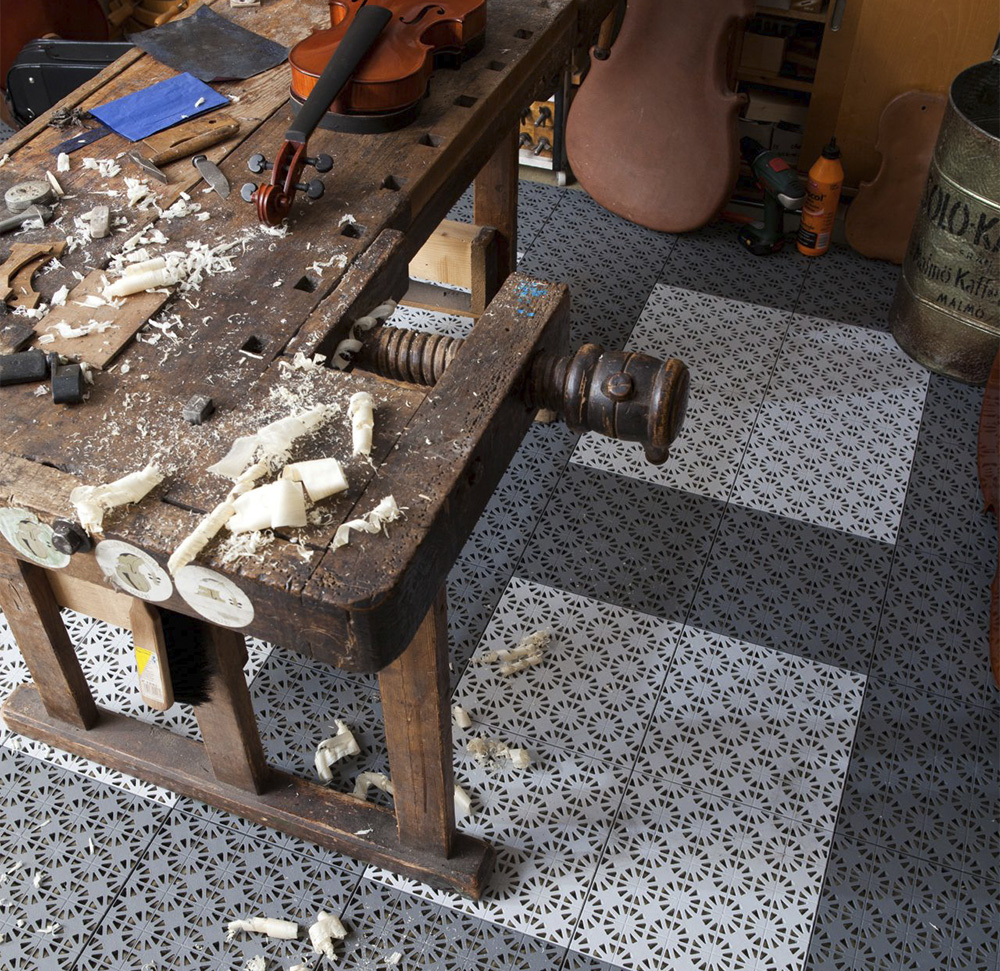 WE ARE EXPERTS
IN INTERNATIONAL TRADE
In our global network, we seek and create new markets and increase the sales and profits of our suppliers. Thanks to this effort, your significant share of the global market is growing, you are gaining access to new products and at the same time you can benefit from more efficient and cheaper production.
Over 35 partners over the Europe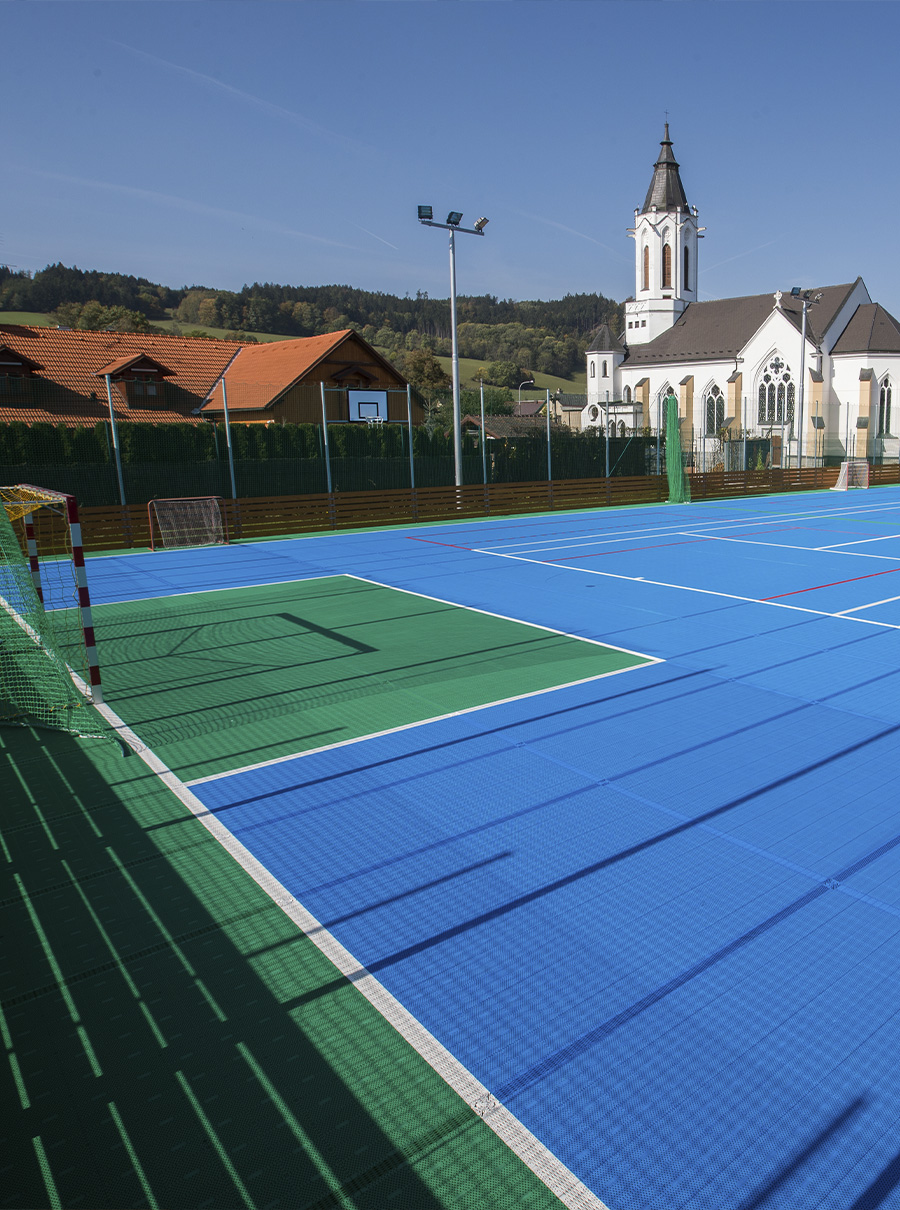 We always strive to establish and maintain
long-term and mutually beneficial relationships
with our suppliers and customers. That is why
we take a responsible approach to all your needs
and ideas, which we implement by linking supply
and demand. This allows us to bring you new
business opportunities.
We offer a special and efficient floorings
Whether you decide to renovate or protect new surfaces, or you are looking for a certified sports flooring or tough floor for heavy-duty operations, we at Mosolut will help you find a solution that works for you and makes sense.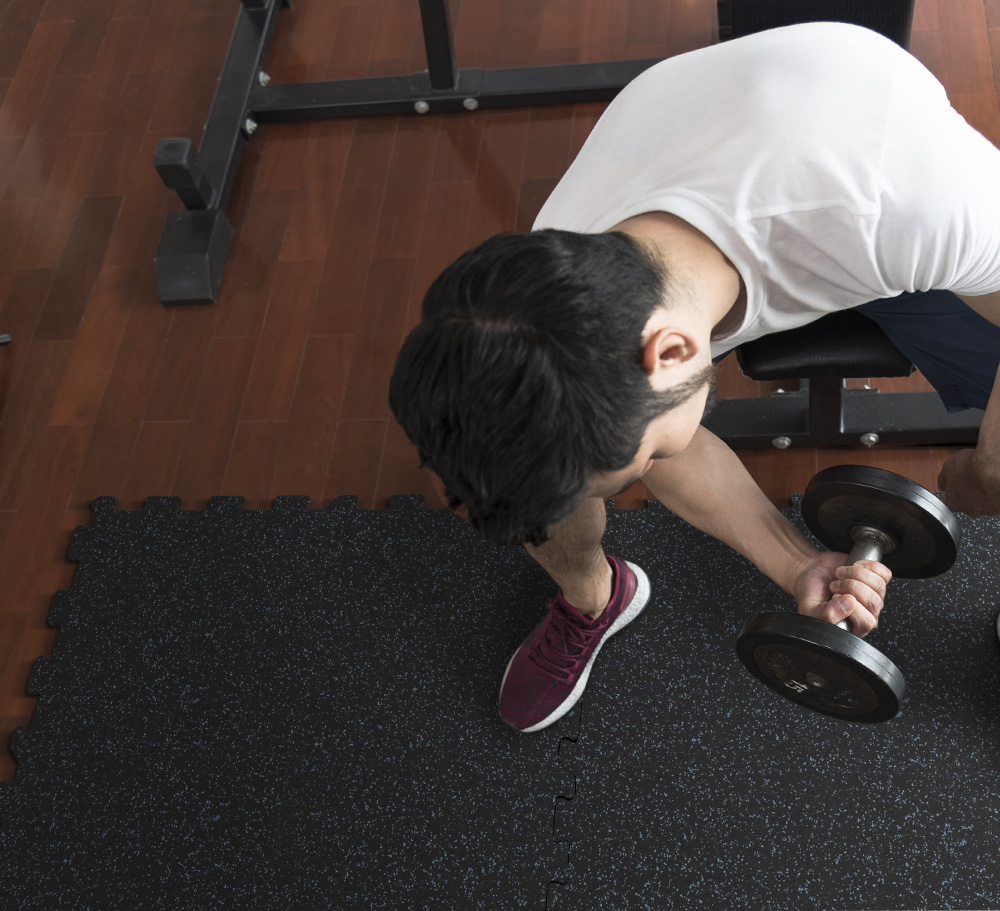 Mosolut has been established in 2019 – inspired by the passion for smart flooring systems and years of experience with flooring retailers & products. 
By the last year Mosolut has become a strong partner for functional and easy-to-install flooring systems by providing a solution to the major demand of simple and highly efficient flooring systems through the markets & countries.

 
With the combination of competence, years of experience in international flooring industry & true passion for smart flooring solutions, there is only one option: Mosolut Smart Floors.
It will be our pleasure to find a solution for you. Whether it's for your premises, expanding your portfolio, or just for your business.