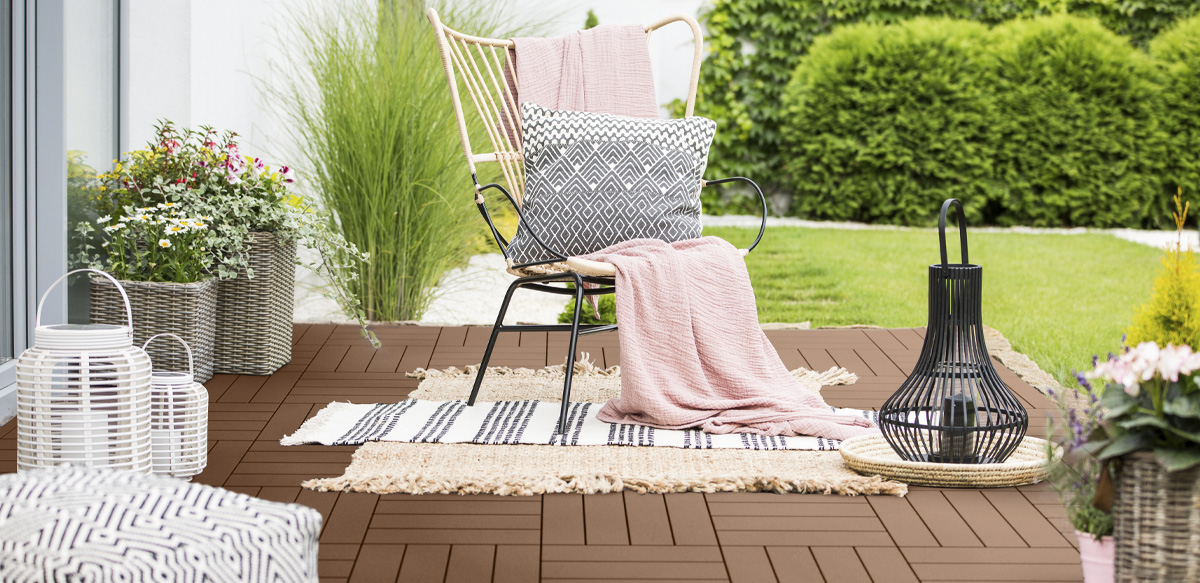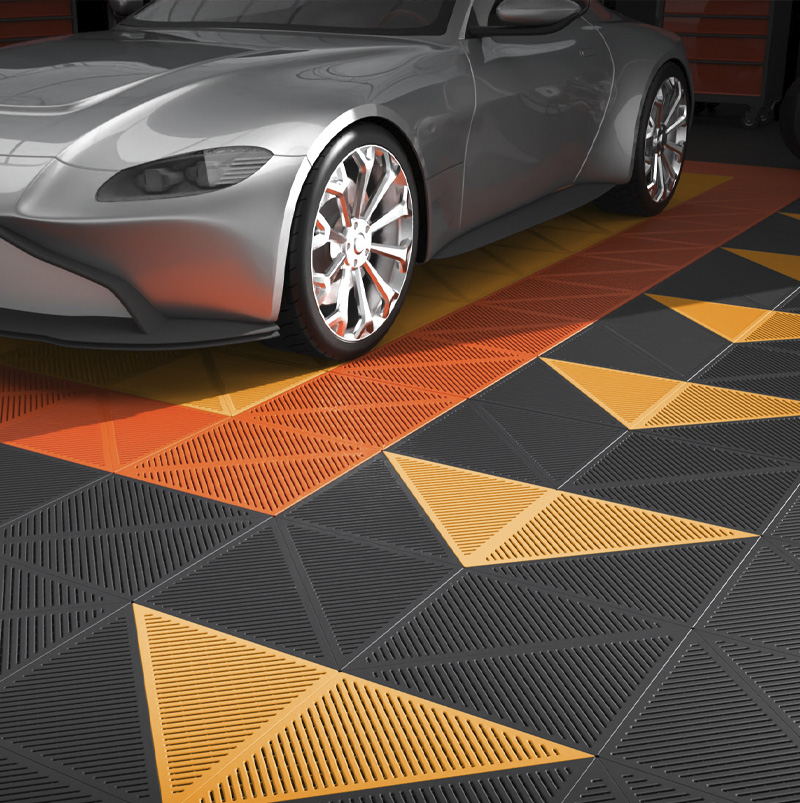 Flooring solution to every space
Flooring in each space must meet various safety criteria and classifications, staff requirements, be easy to clean and, above all, be durable. Choose the ideal one for your business.
"When I really needed to rely on someone because I didn't have time for mistakes, Mosolut helped me."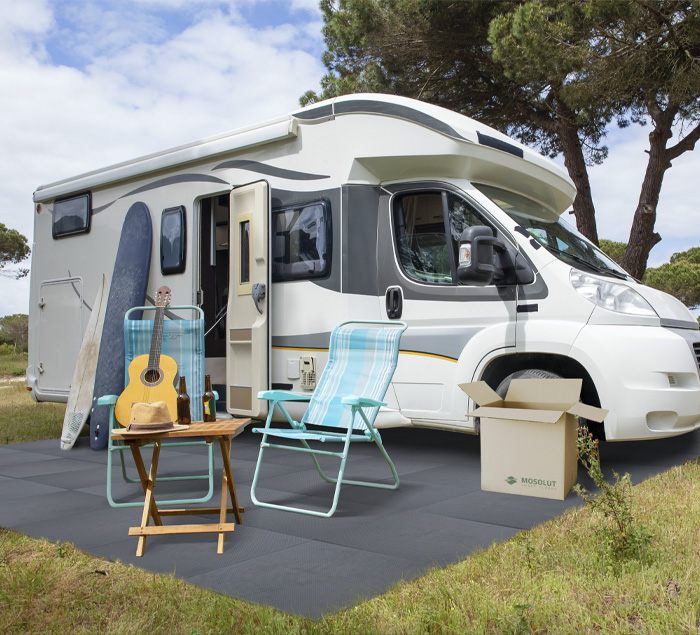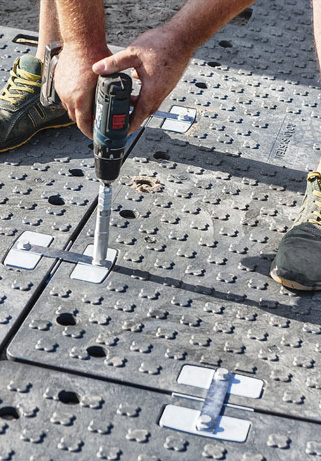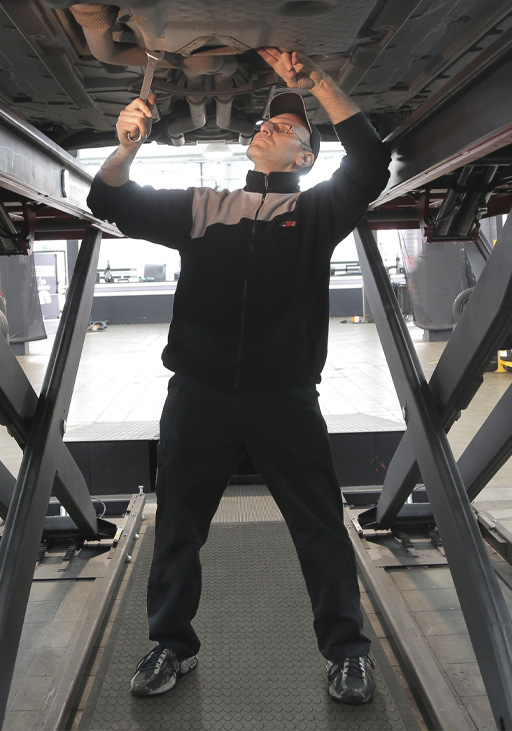 Mosolut floors are not just surfaces, they are a solution. A solution for demanding customers, specific spaces, heavy-duty and risk workplaces.
We will design an effective floor solution for you that reduces fatigue of your employees at work, reduces the risk of falling and injuries, streamlines zone markings and provides support for shelves in the warehouse as well as for racing horses in the stable.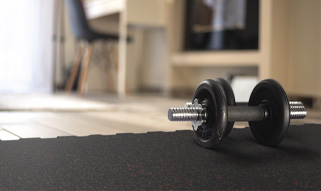 Frequently Asked Questions
Do you need a new flooring for your project? Or are you looking for an idea to revive your portfolio?
How long does it take to deliver any of your listed floors?
The delivery time depends on the requested quantity and any individual requirements. We will deliver the flooring to the place of installation in sufficient time so that you are not delayed.
I need to make a completely new type of flooring, can you help me?
That's a challenge. And we like challenges. First of all, we will be happy to hear your intention, and then we will consider our own production possibilities, or possibilities of our business partners.
I am a manufacturer and I would like to make it more visible in the world, can you add my product into your portfolio?
If it is within our power, we will be happy to do so. We will ask you for technical sheets, samples and certifications. Our colleagues will come to you to see the floor. We will then agree on price and delivery conditions, add the product into our portfolio and create a strategy for other markets.
It will be our pleasure to find a solution for you. Whether it's for your premises, expanding your portfolio, or just for your business.