Floor for outdoor, indoor, public and private events. Thanks to easy, cheap and fast assembly and disassembly are our panels a valuable part of equipment.
Suitable cover for large-scale outdoor events – concerts, fairs, expositions, marketplaces, one-off humanitarian events.
Non-slip surface with protrusions
Suitable for installation on uneven surfaces
Very easy assembly and disassembly without the use of tools
Available with smooth and / or perforated surface
100% mutual blocking of boards
Insulation effect thanks to the height of 27 mm and the resulting air cushion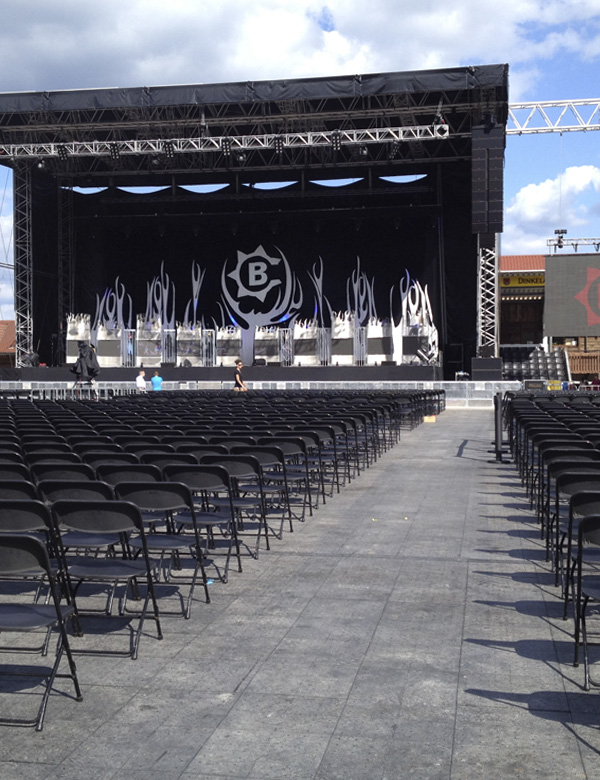 Size
made of polypropylene regranulate
Weight
extremely easy to install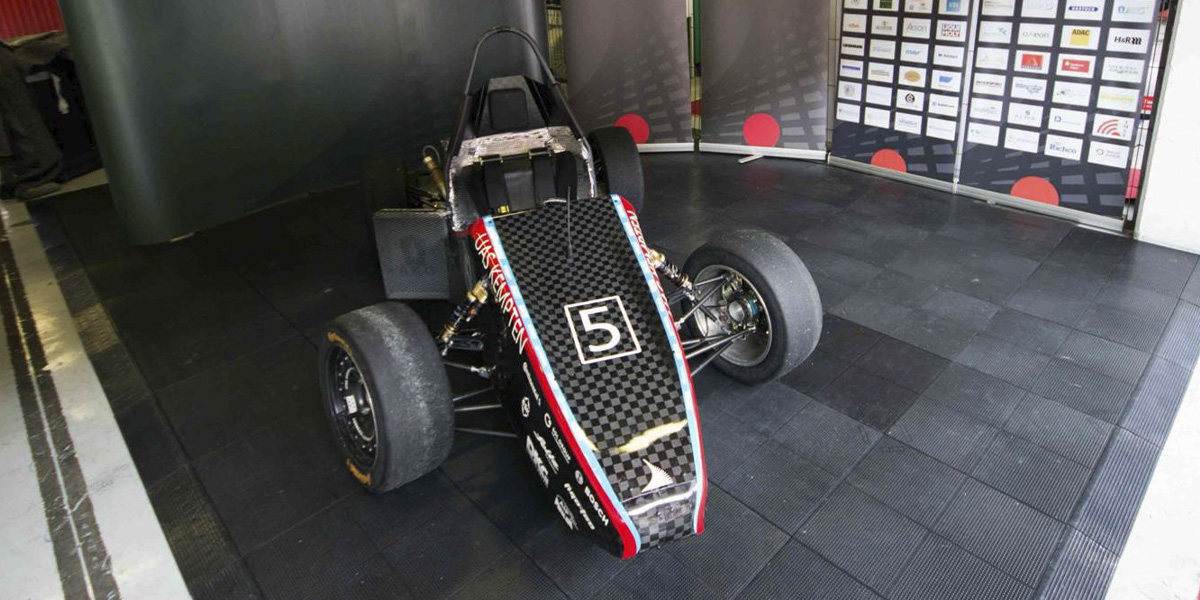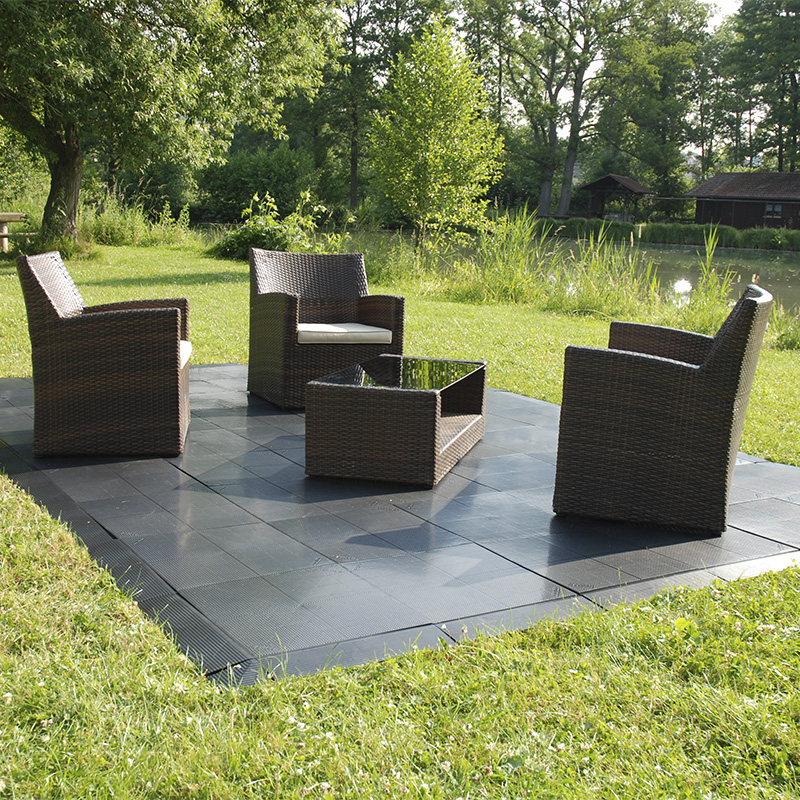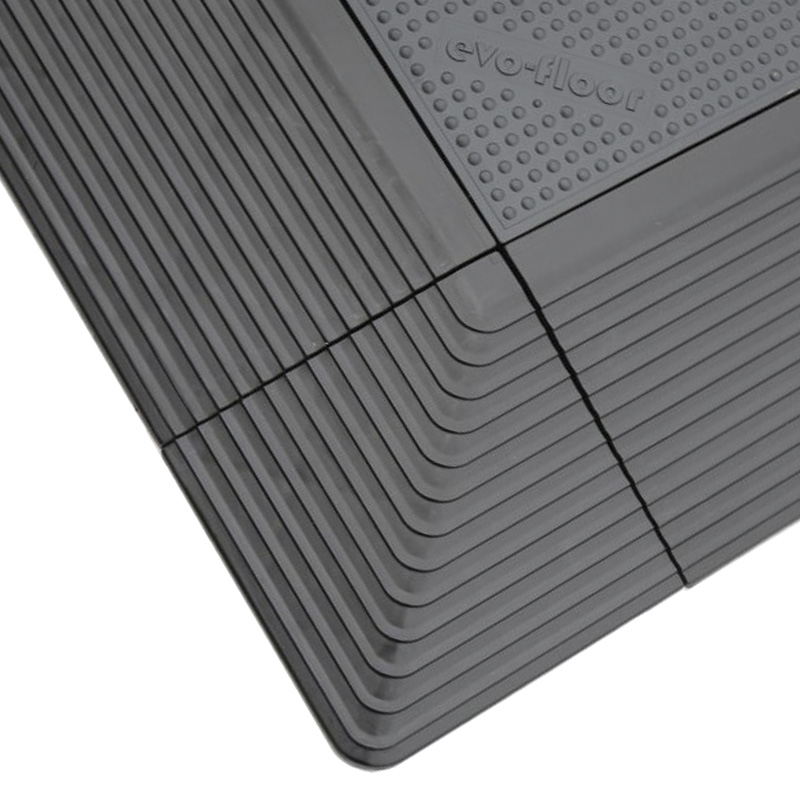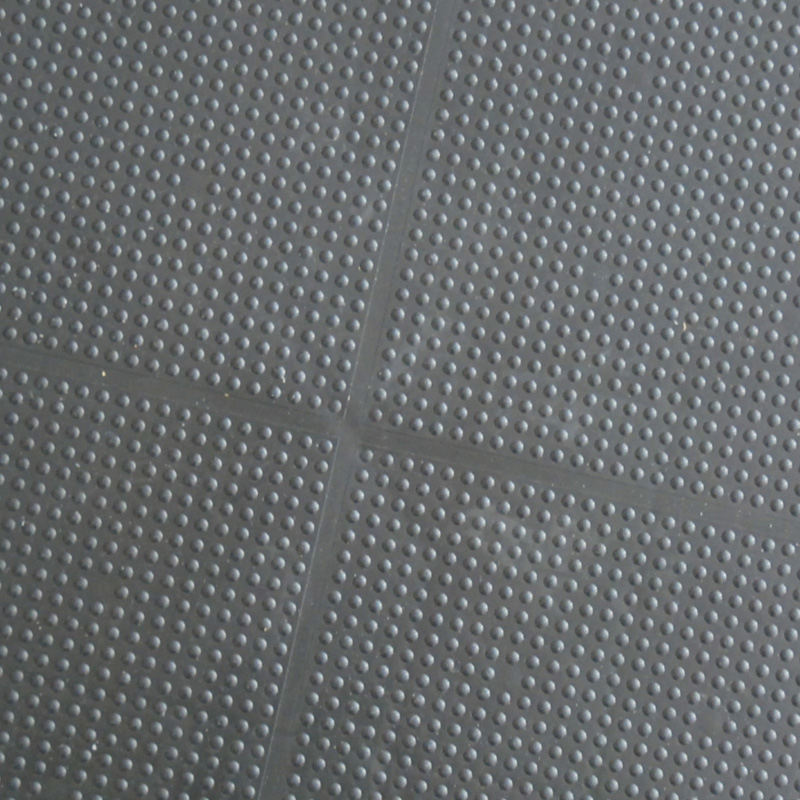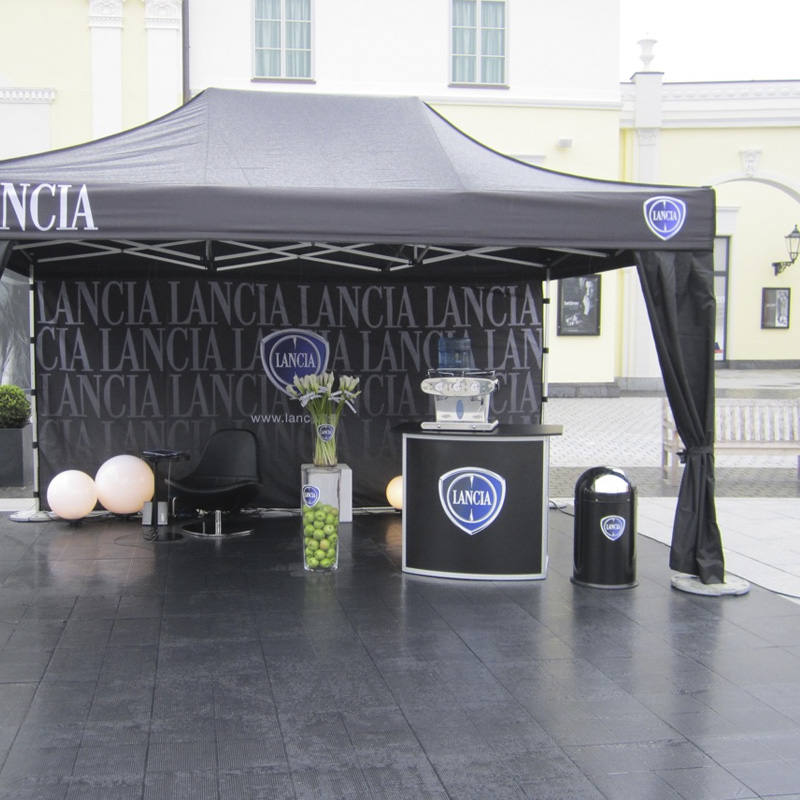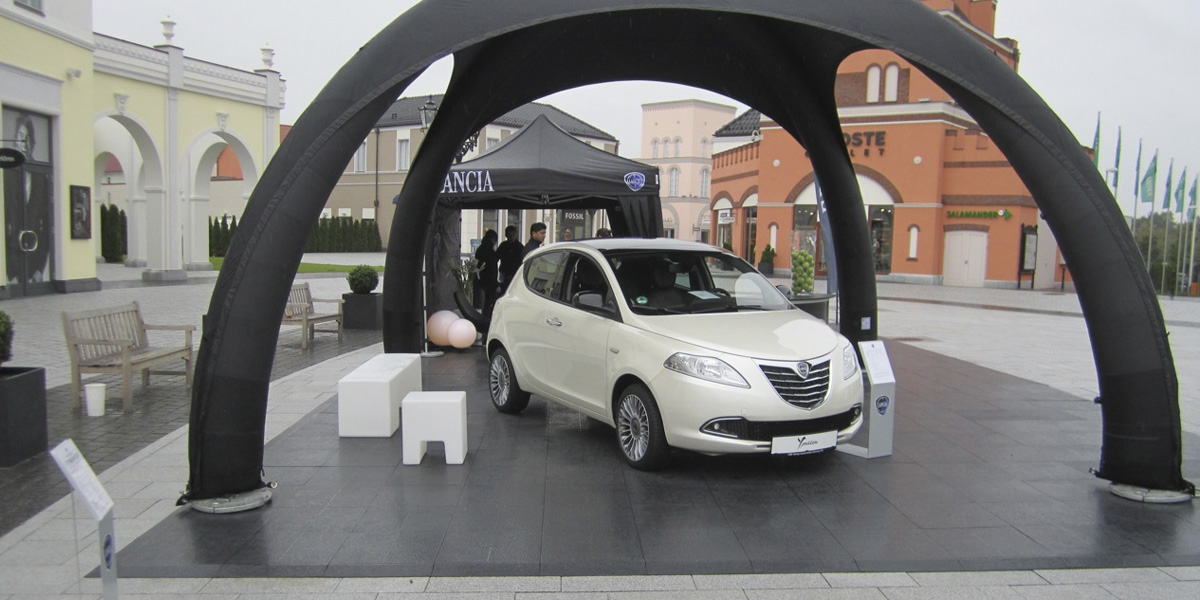 RAMPS AND CORNERS
Beveled leading edges not only ensure easy entry and exit to and from the space, but they protect edges and integrate them into the overall design of the room.  In the case of open areas, where leading edges are used from multiple sides, the corner piece becomes the connecting element of the tiles.
It will be our pleasure to find a solution for you. Whether it's for your premises, expanding your portfolio, or just for your business.