Mosolut Machine Resistance
Proffessional  floor tiles with a hidden interlocking system made from recycled PVC. Whether extreme resilience or a high degree of flexibility is required – our product range covers all requirements, from extremely robust industrial floors to easy and quick-to-install clip floor panels. These tiles could be completely bonded and is cold or heat-welded afterwards. The flooring is then absolutely 100% sealed.
BENEFITS
Water impermeable
Hygienic
Easy to clean (meets HACCP)
Non-slip, even when wet
Wear-resistant and robust (trolley use!)
Dimensionally stable and pressure
resistant
Non-flammable material
Resistant to chemicals and greases
Sound-absorbing
Ergonomic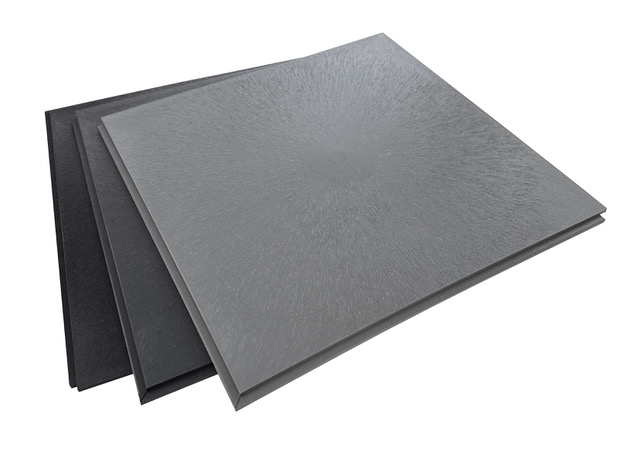 USES
Commercial kitchens
and in the food sector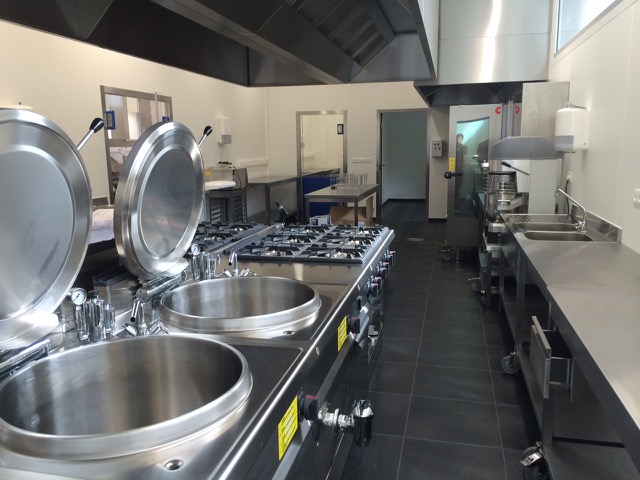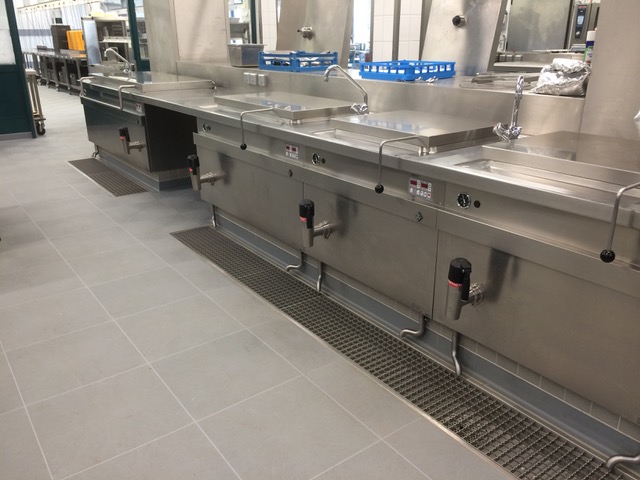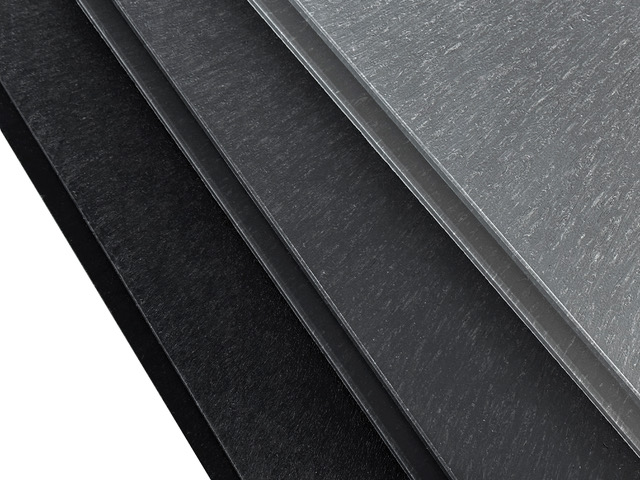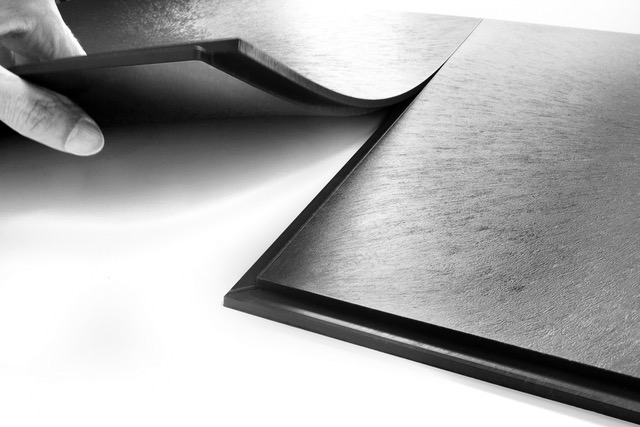 DIY installation possible
Removable after use
Flexible installation with step-up and
corner tiles
Barrier-free
Replaceable at any time
Ergonomic, joint-friendly
Impervious to mopping water,
gluing and bonding making the flooring
waterproof!
Resilient, robust, chemical resistance
Impact and shockproof, sound
absorption
Anti-slip effect
Flame-resistant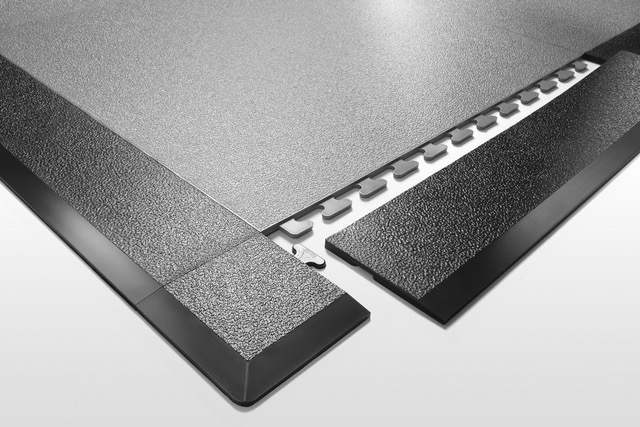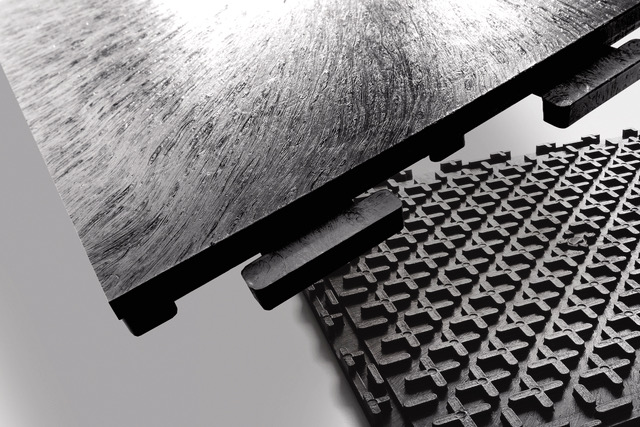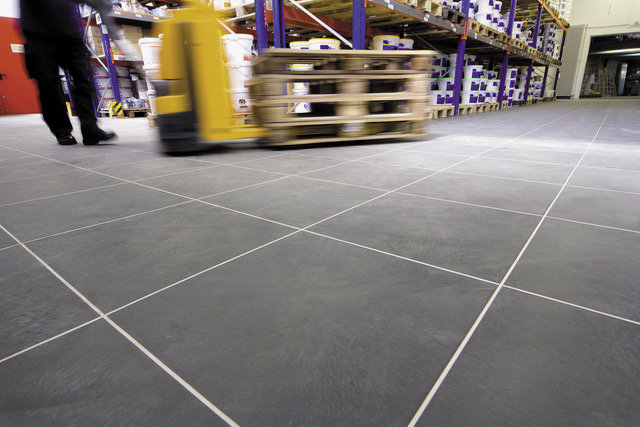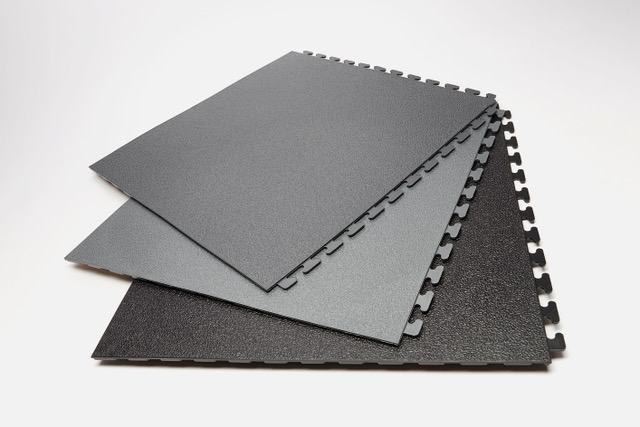 USE
Industrial Flooring
Workshop
Garage floor
Sports areas, gyms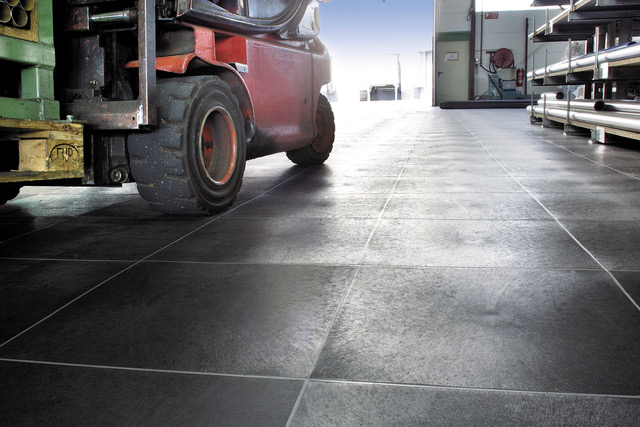 It will be our pleasure to find a solution for you. Whether it's for your premises, expanding your portfolio, or just for your business.