Mosolut GRIP's specialized Anti-Slip solutions for effectively addressing and mitigating slippery floor challenges across diverse environments
Anti-slip solutions for floors and stairs
Yearly, a significant number of individuals face the repercussions of slip-induced accidents, often attributed to hazardous conditions arising from moisture, chemicals, or greases on floors. Mosolut GRIP stands as the ultimate solution to address and mitigate these risks effectively, offering a comprehensive range of professional anti-slip solutions tailored to diverse smooth flooring scenarios.
As safety standards for flooring continue to intensify, so does the urgency for reliable anti-slip measures. Recognizing this pressing need, Mosolut GRIP has emerged as a specialized force in the field, dedicated to providing impactful solutions for a spectrum of situations.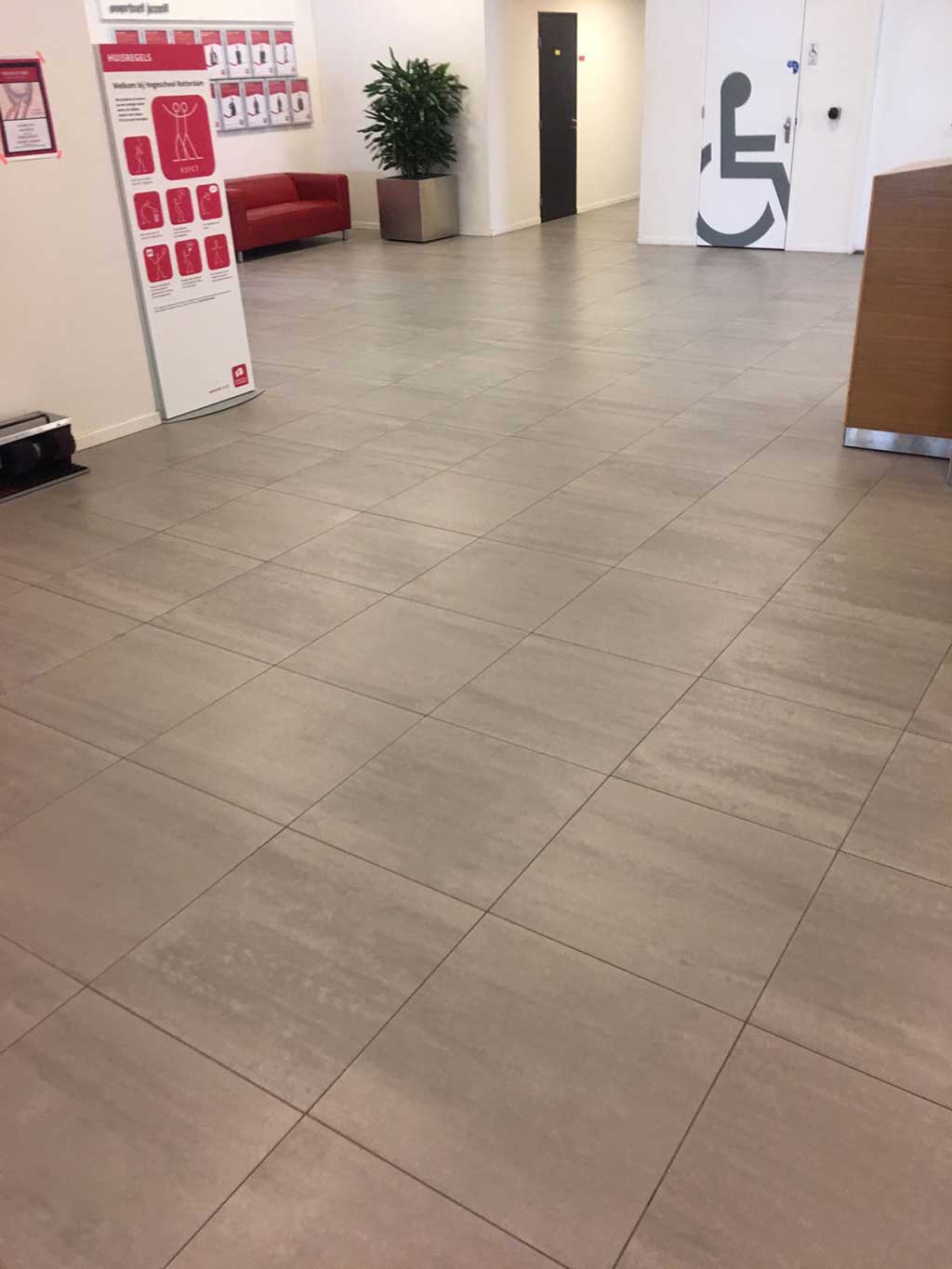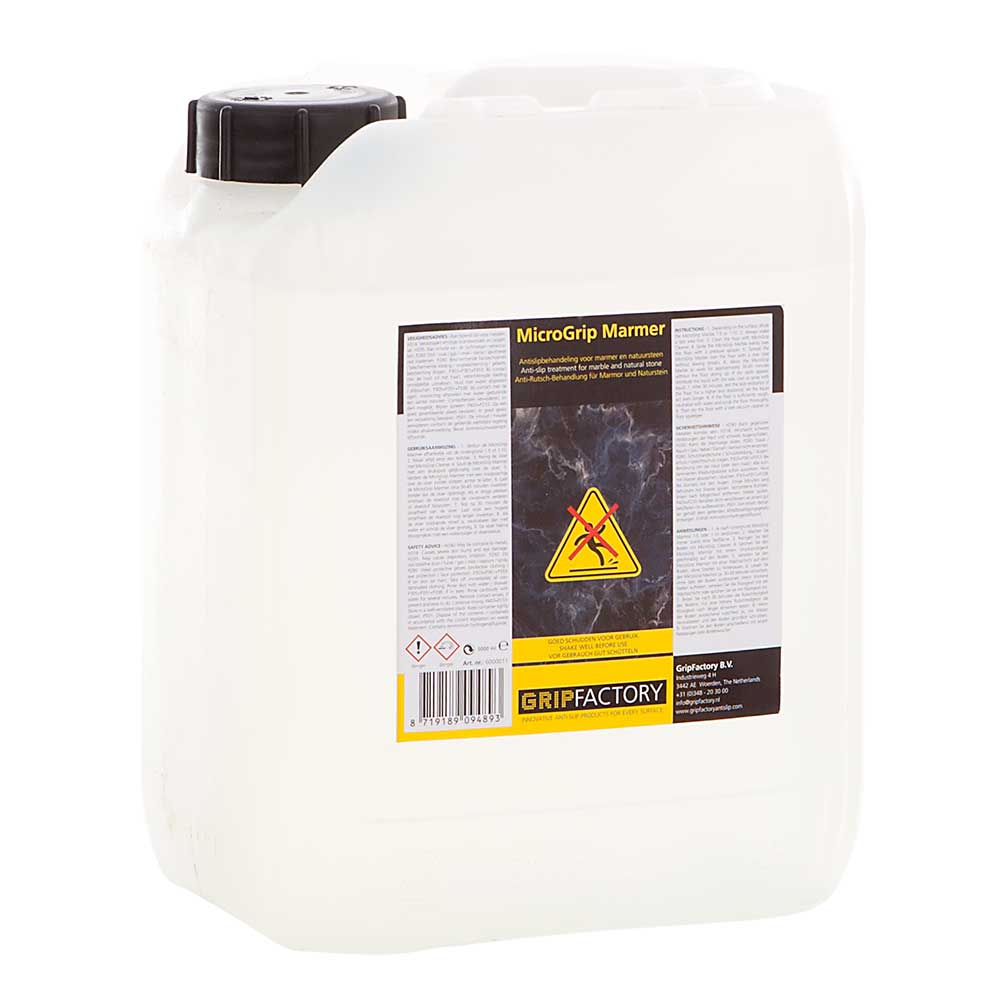 GRIP liquids and spray
Our unique fluids ensure simple yet durable application, making tiles, natural stone, and concrete virtually invisible anti-slip. Compliant with strict European standards, Mosolut GRIP products offer cost-effective, hassle-free application. Choose self-application with our user manuals or opt for our professional service, complete with a certificate and a 5-year warranty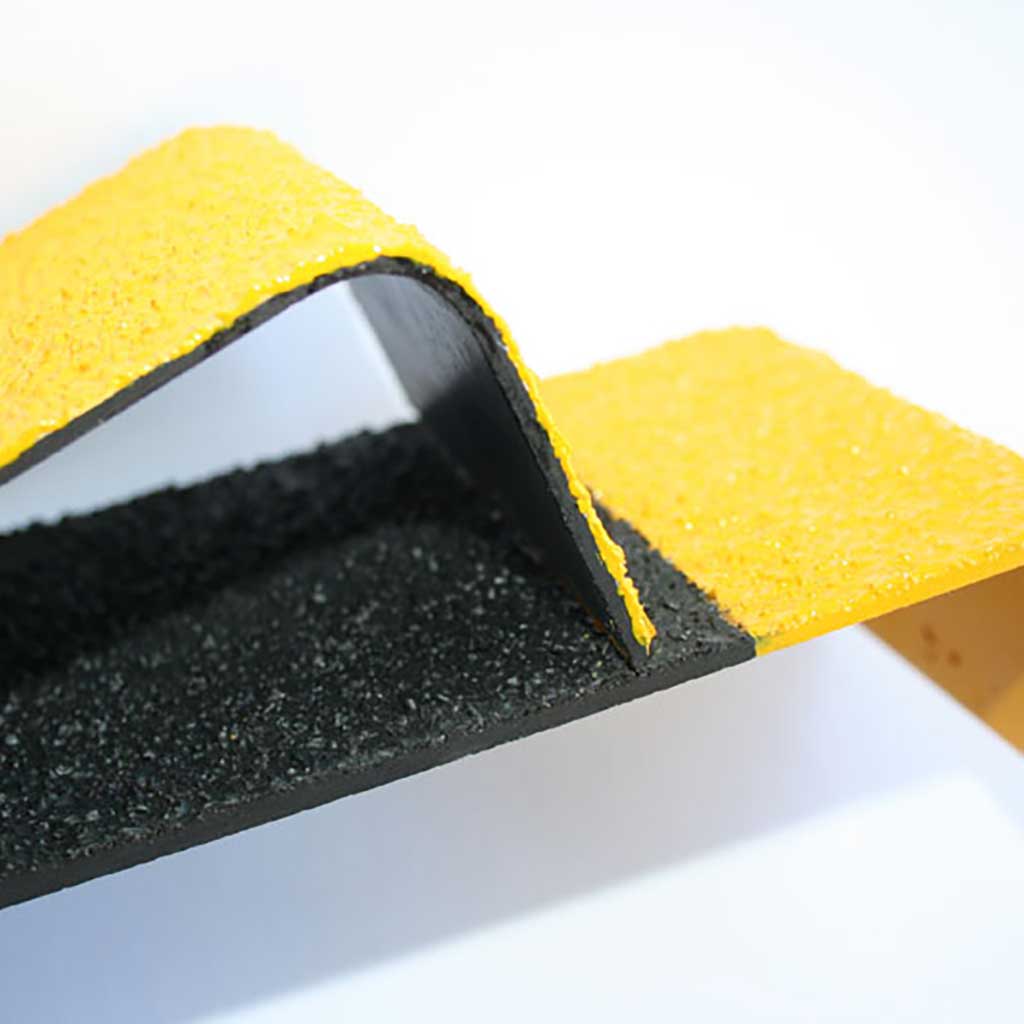 GRIP treads
We diverse range of products for various stair types, including anti-slip ladder rungs, stair noses, and complete stair treads. Customizable in size, thickness, grain size, and color, our products feature an innovative production process ensuring color durability throughout. Benefit from a generous 15-year warranty.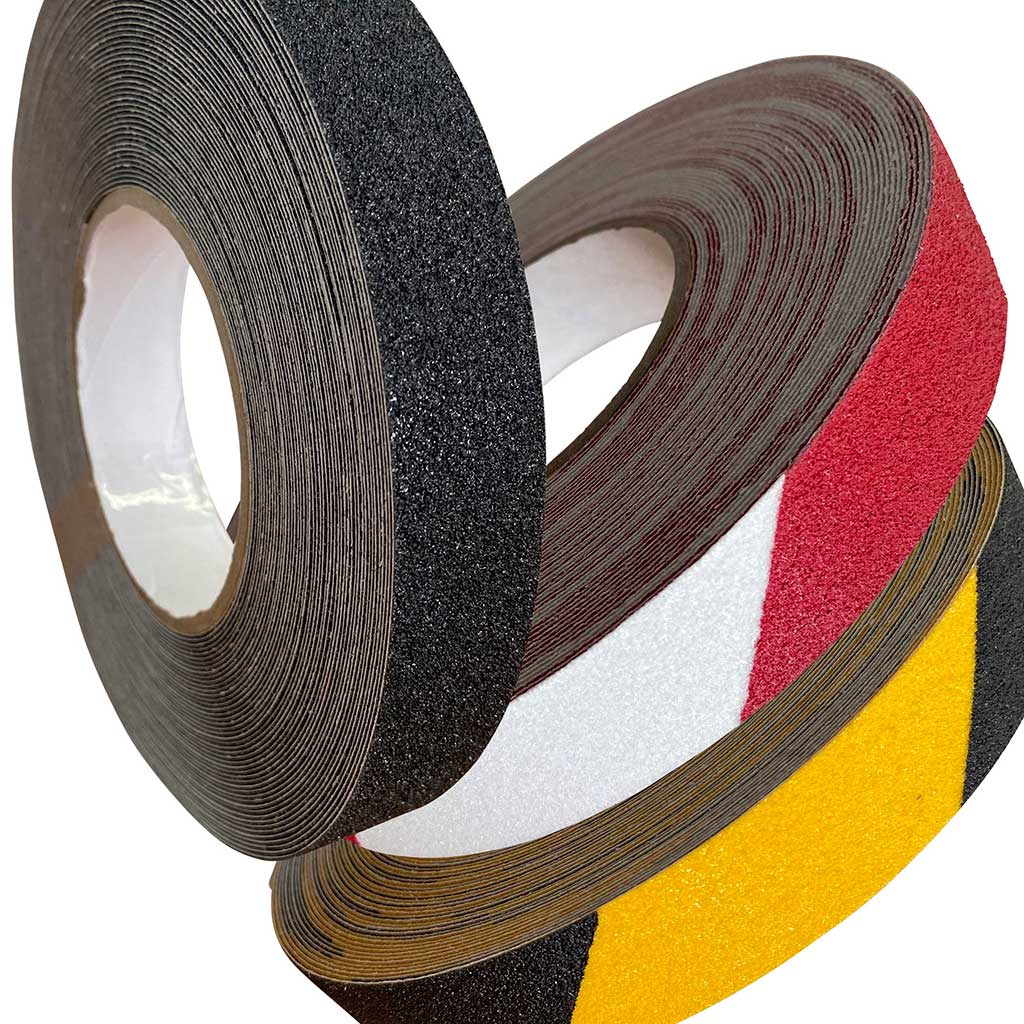 GRIP tapes
For a swift and efficient anti-slip solution, consider anti-slip tape. Ideal for spaces with minimal use, such as emergency stairs, it's a cost-effective option. Applicable to nearly any surface, with the option of a primer. Explore our diverse range of anti-slip tapes, and for resellers, private labeling is available even in small volumes.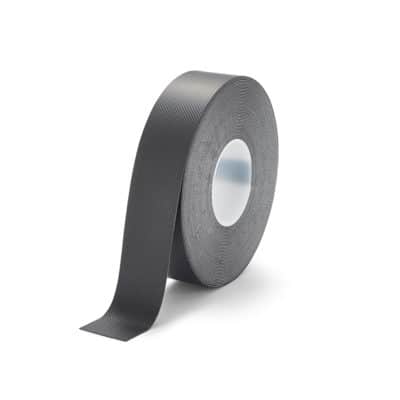 GRIP Handrail Tape
Tape for handrails becomes an essential part of a modern workplace or public environment. Anti-Slip Handrail Tape is the solution for providing handrails and balustrades with an anti-slip layer. GripFactory Anti-Slip Handrail Tape is very easy to apply yourself. Due to the special surface structure, this anti-slip tape has an extremely high anti-slip value but is still very clean to keep.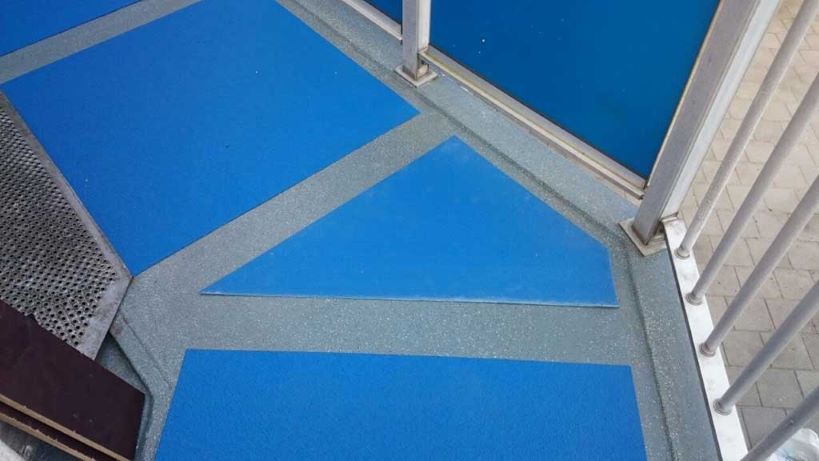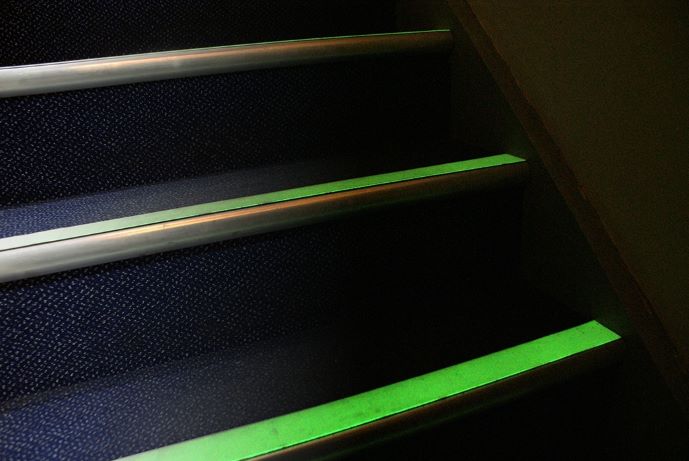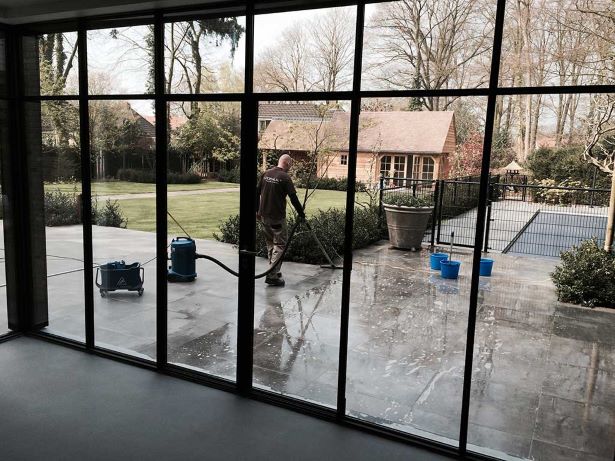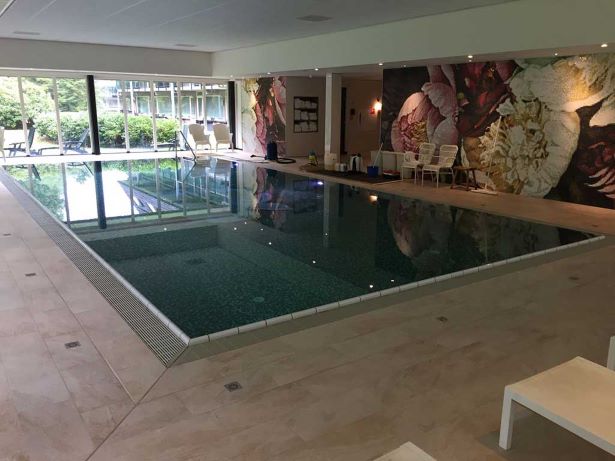 Enhancing Safety: Mosolut GRIP
Our anti-slip expertise extends seamlessly across both indoor and outdoor environments. To streamline the process of identifying the most suitable anti-slip solution, we have meticulously categorized common surfaces, including concrete, ceramic tiles, marbles, wood, epoxy, stairs, steel grid, and more. Trust Mosolut GRIP to deliver precise and professional solutions, elevating floor safety standards and ensuring a secure environment for all.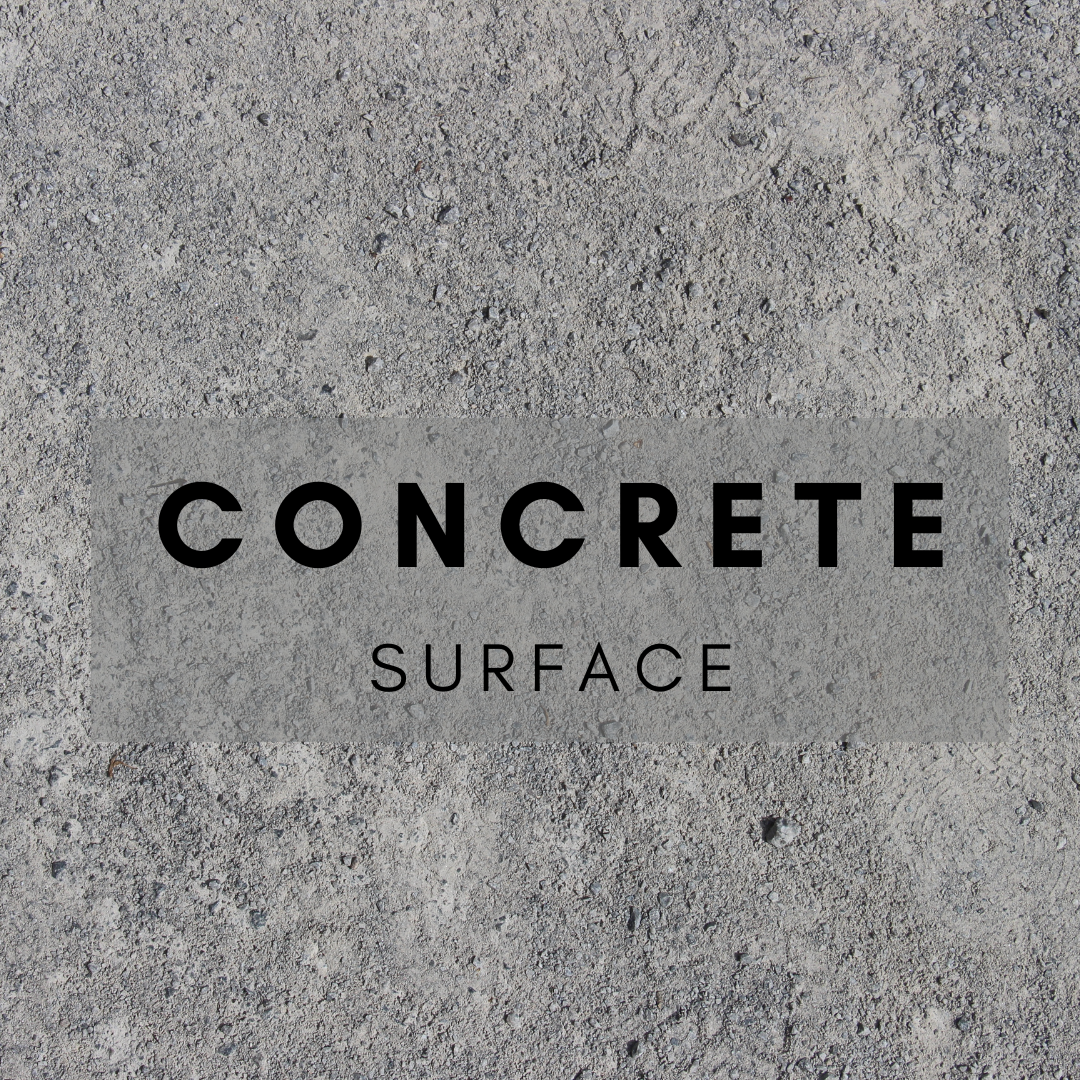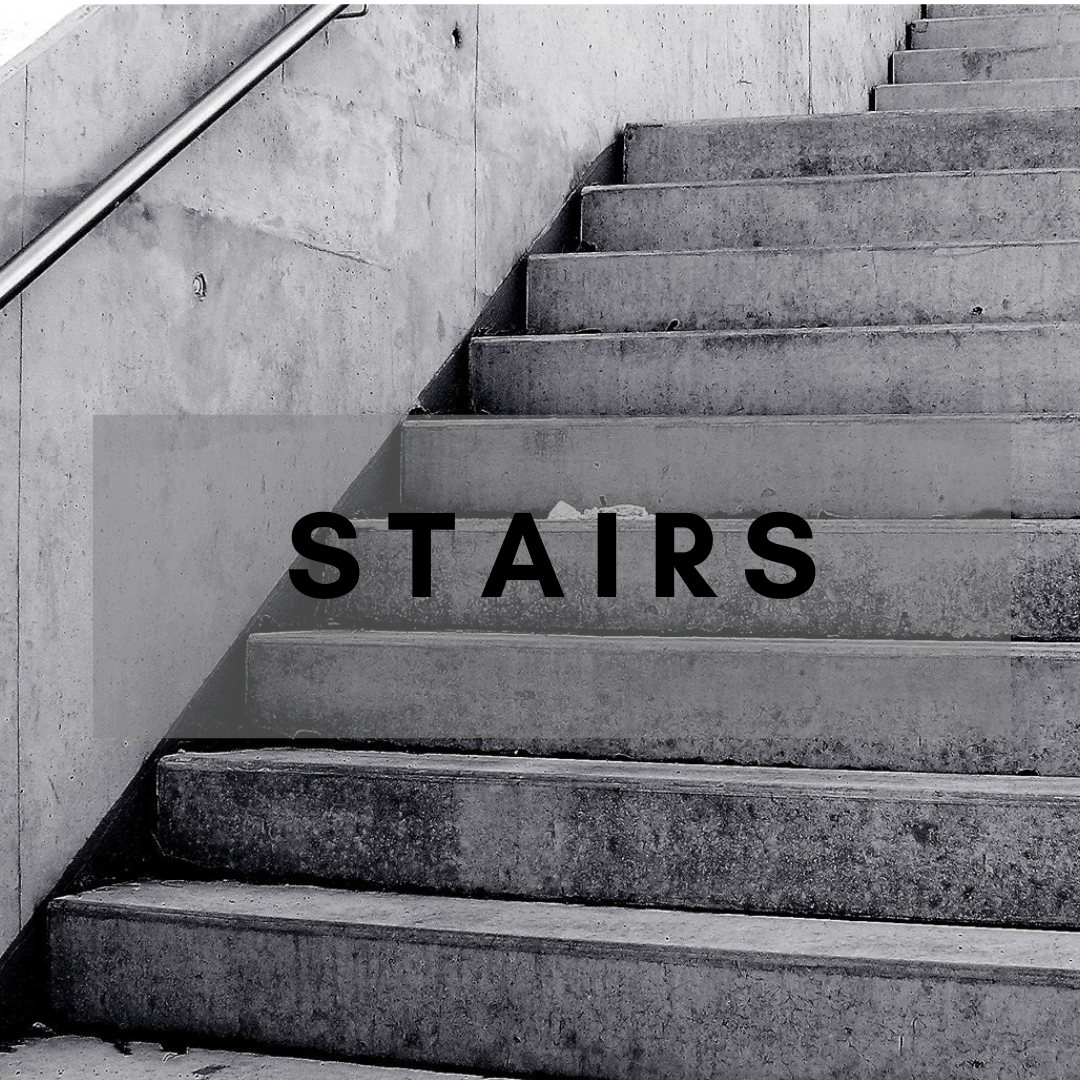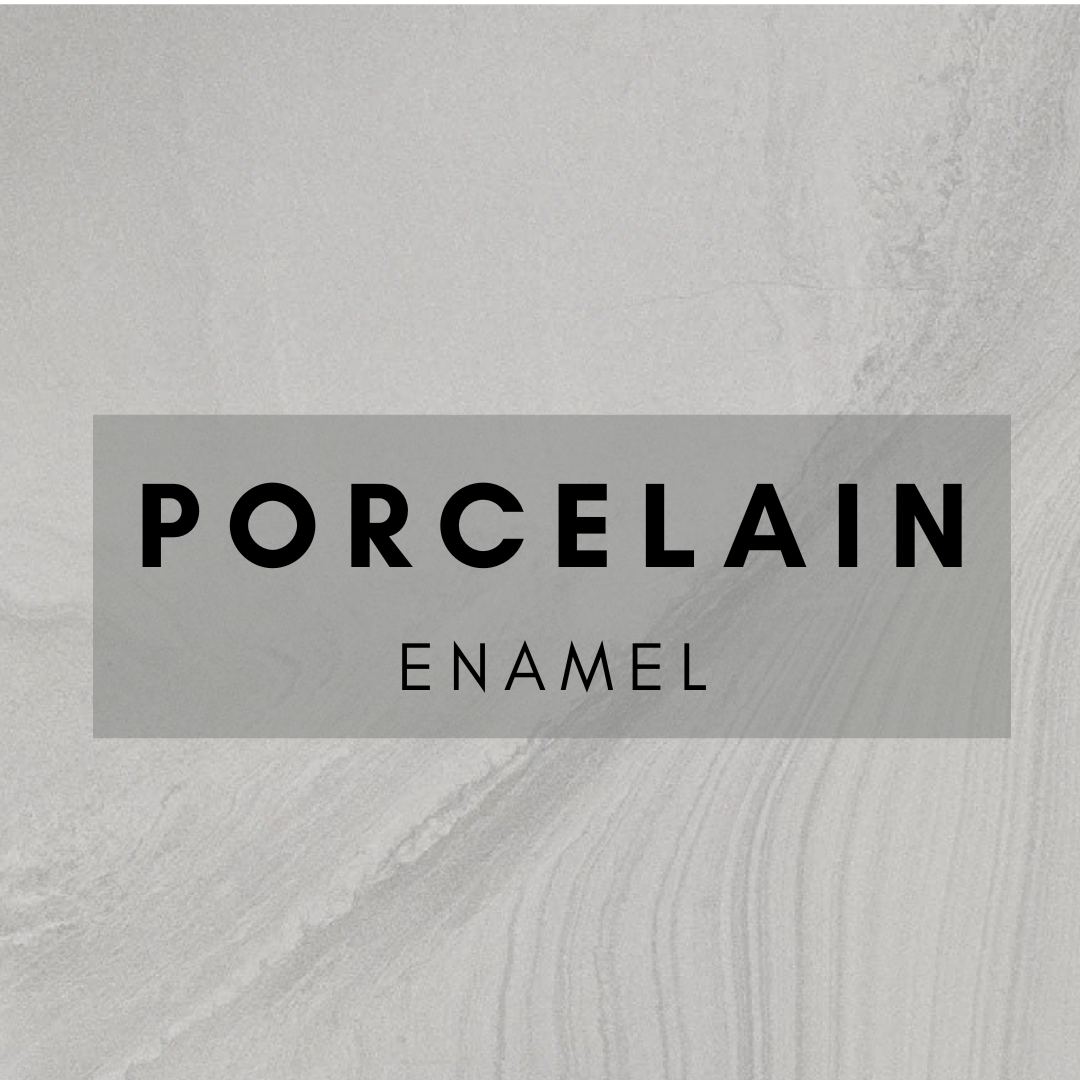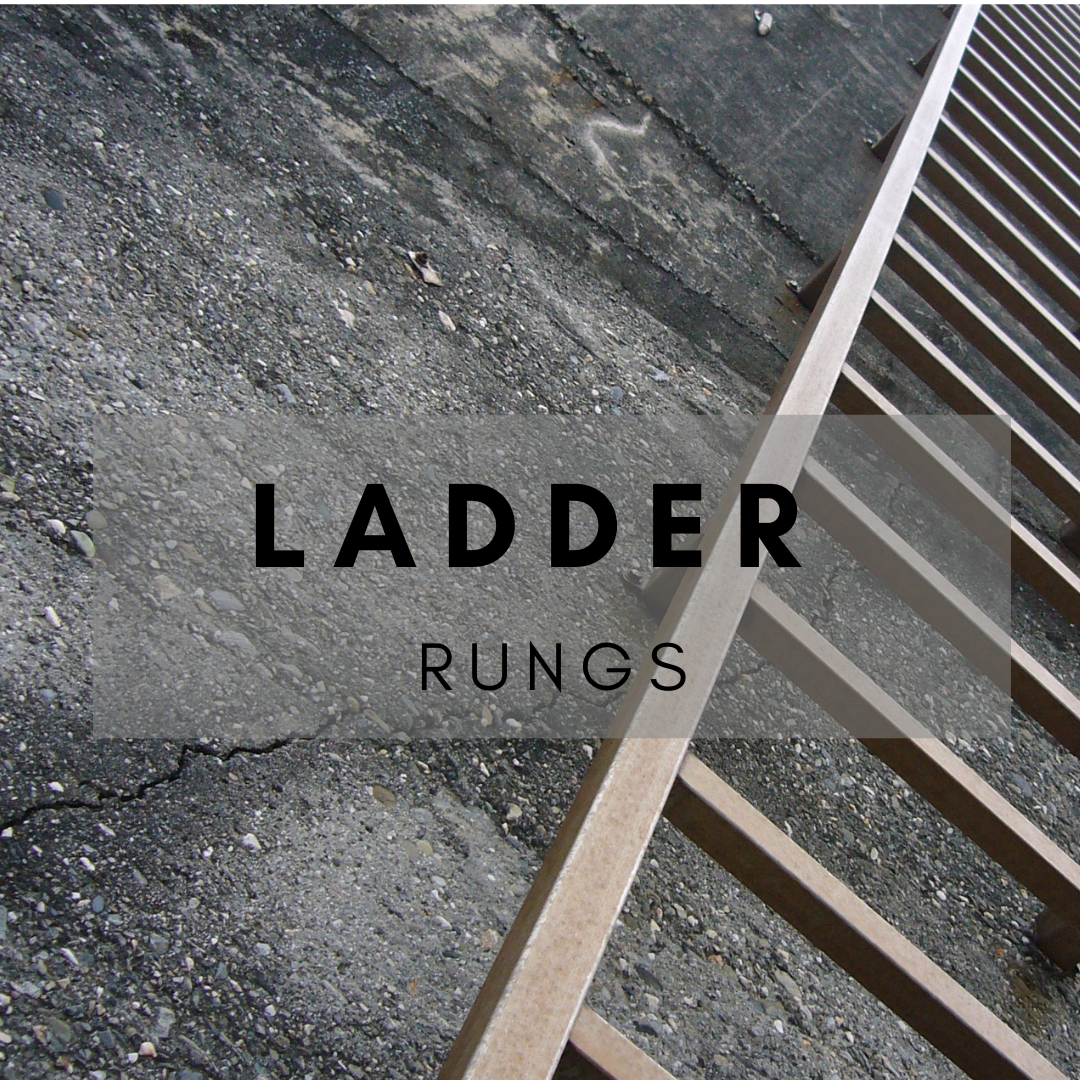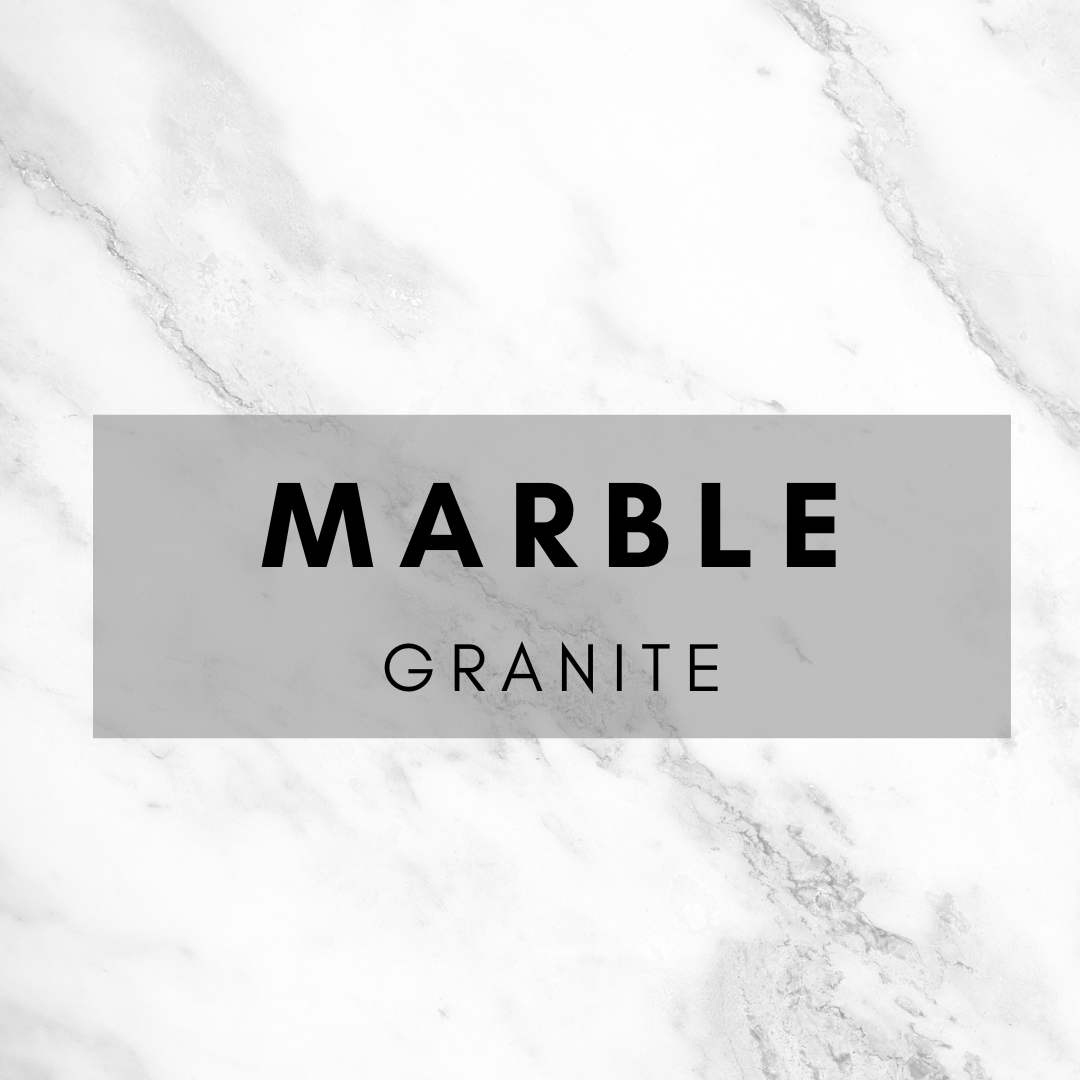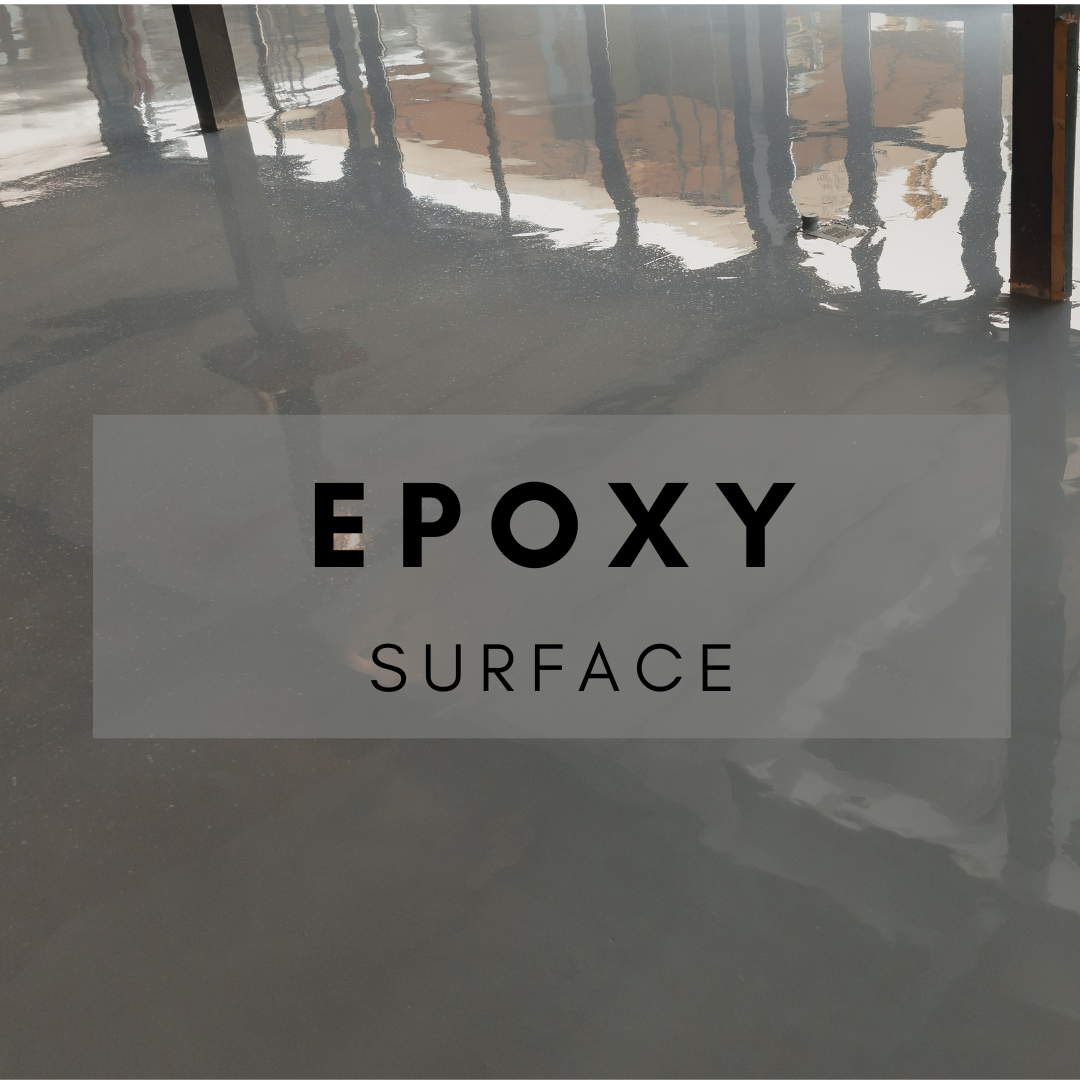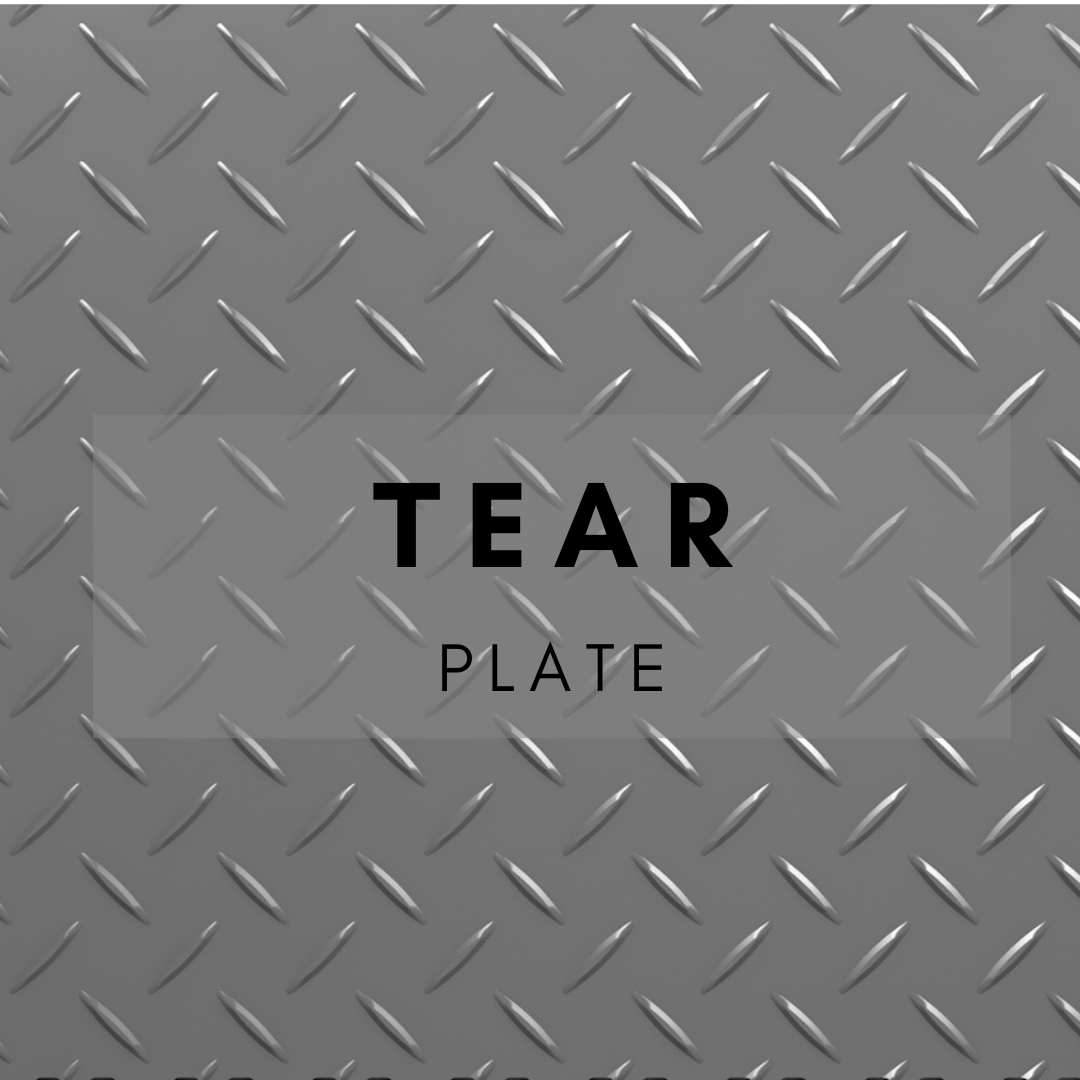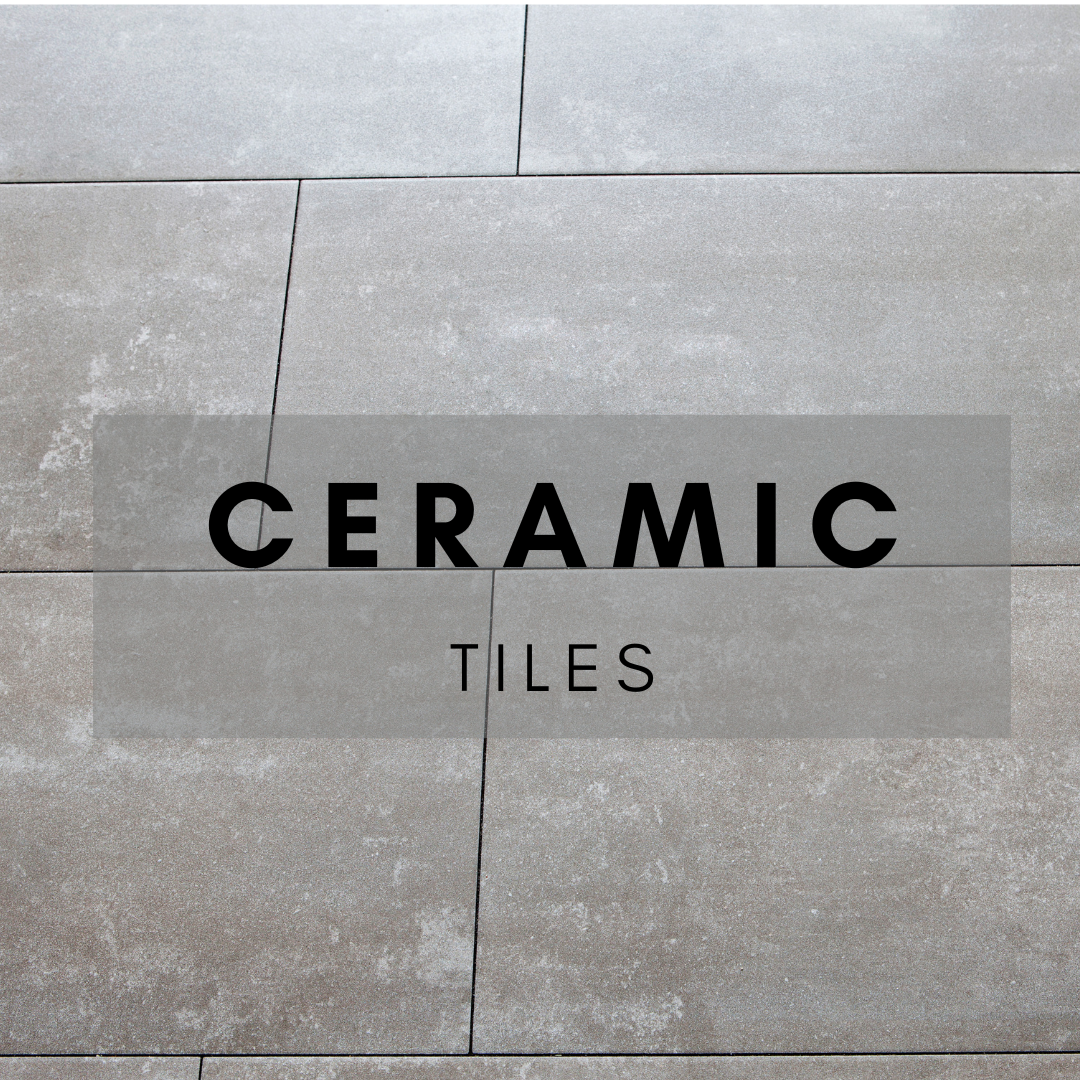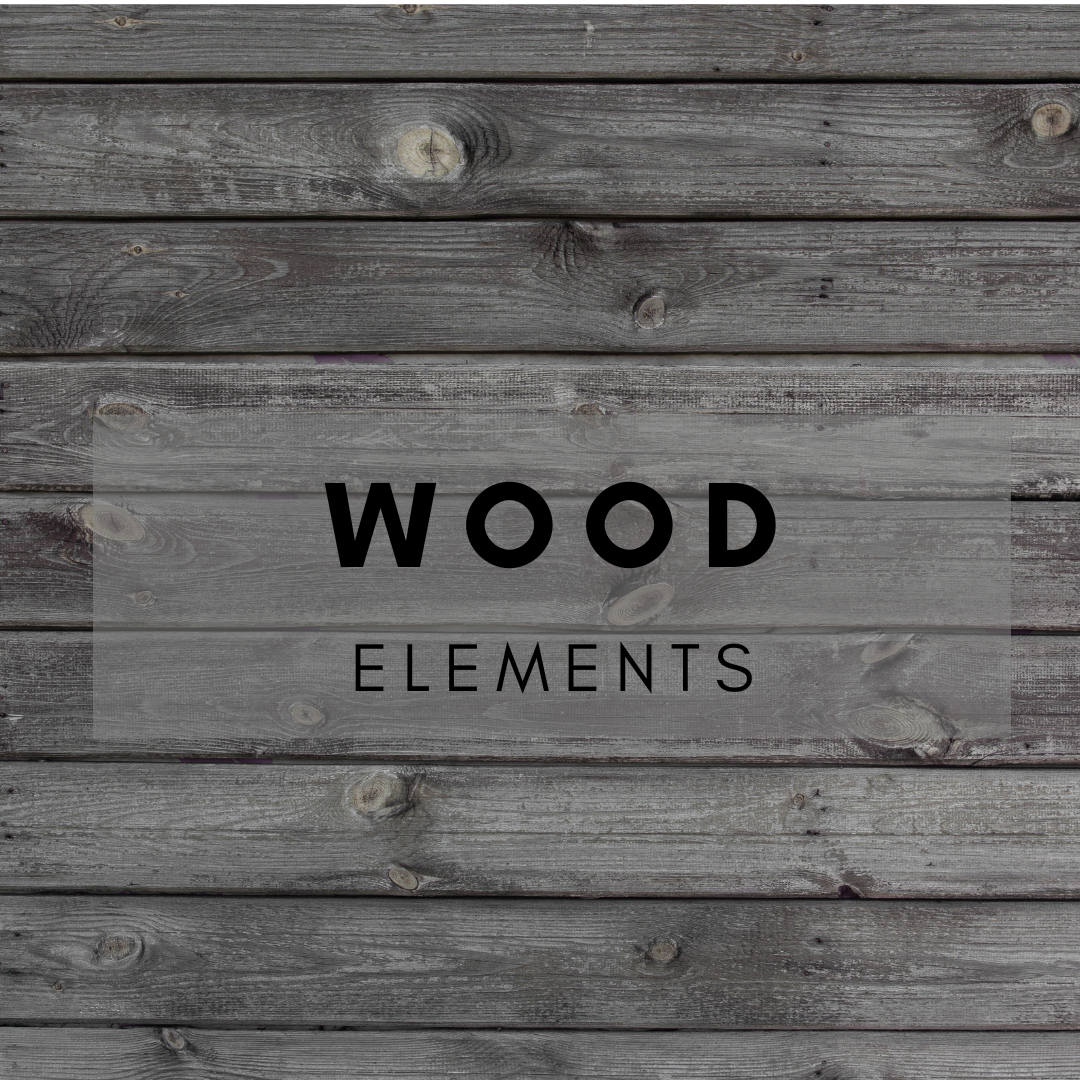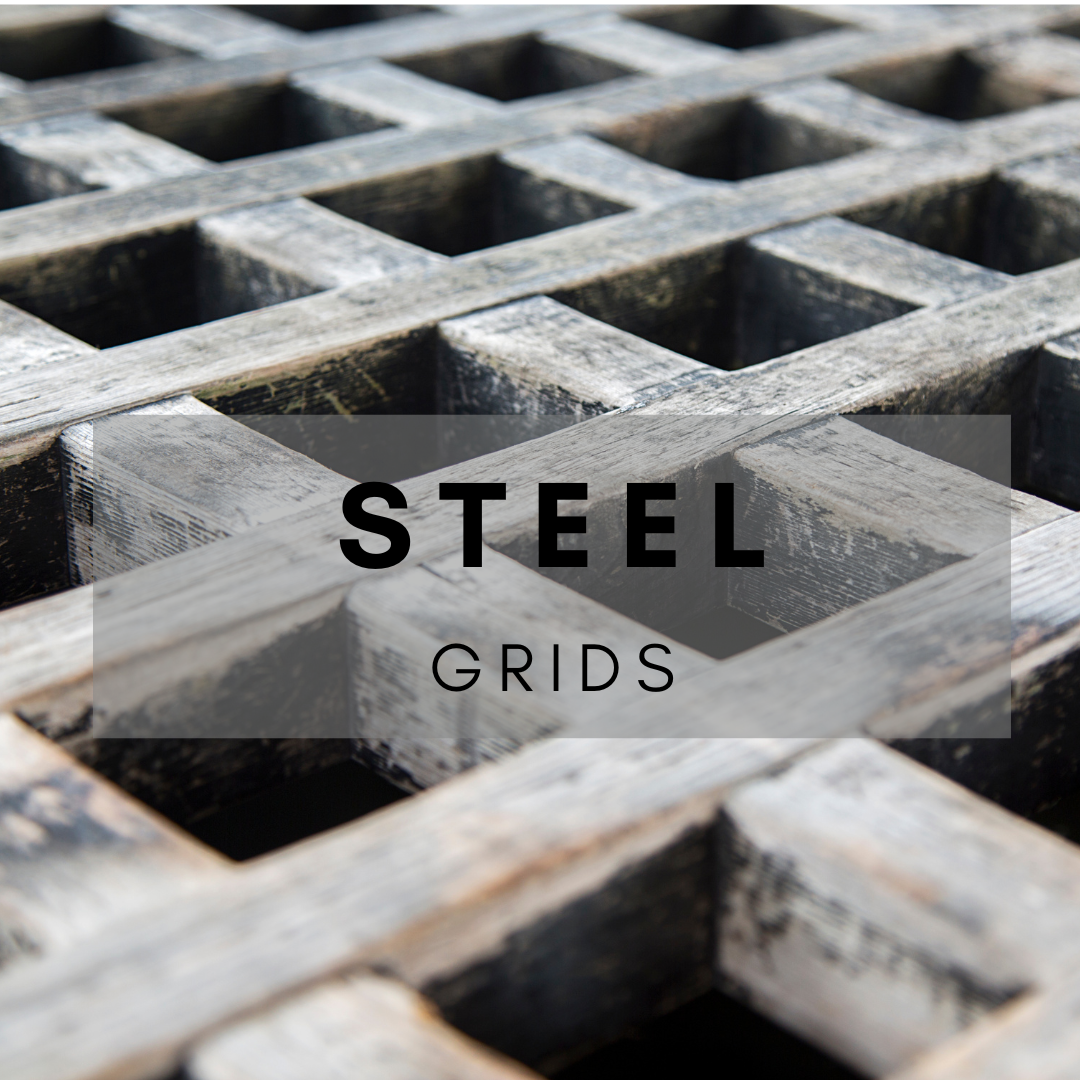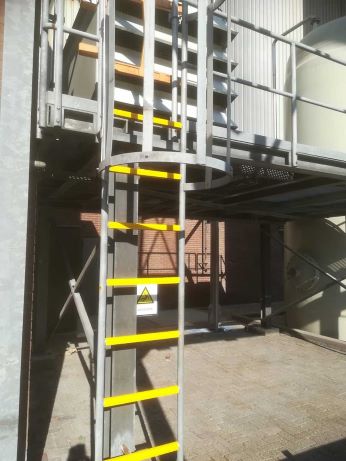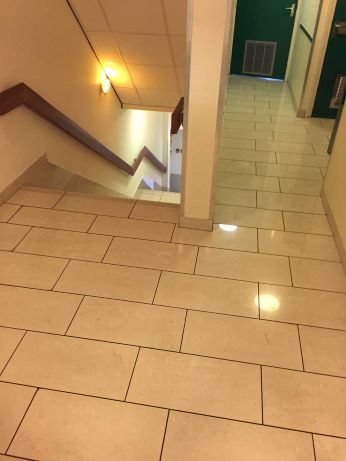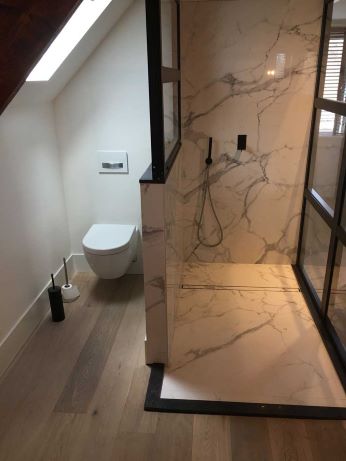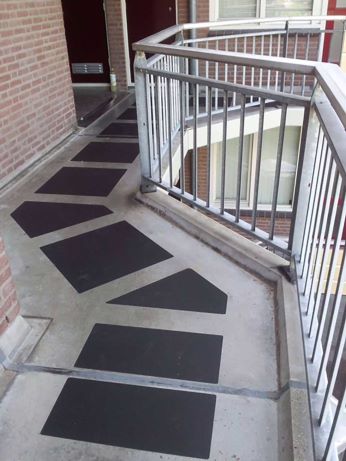 It will be our pleasure to find a solution for you. Whether it's for your premises, expanding your portfolio, or just for your business.