Manufacturers, wholesalers, retailers, professional flooring installers and non-profit organizations.
Significant and long-term cooperation with the company Mosolut all over the world
To connect the best and most renowned partners in the floor/surface industry with other companies that seek these highly desirable products and who know how to sell them. That is why we are able to offer you a wide range of floor coverings for interior and exterior spaces.
MOSAIK CREATION is a French Company based in Lyon and specialized in Professional Floor coverings, the company distributes different products according to the themes, with one thing in common: tiles or interlocking blades, easy to install without glue or fixing.
MOSAIK CREATION offers a range of clip-on PVC, Polypropylene and Vinyl floor coverings of irreproachable quality. Made in Europe for the majority, they have guarantees between 10 and 20 years.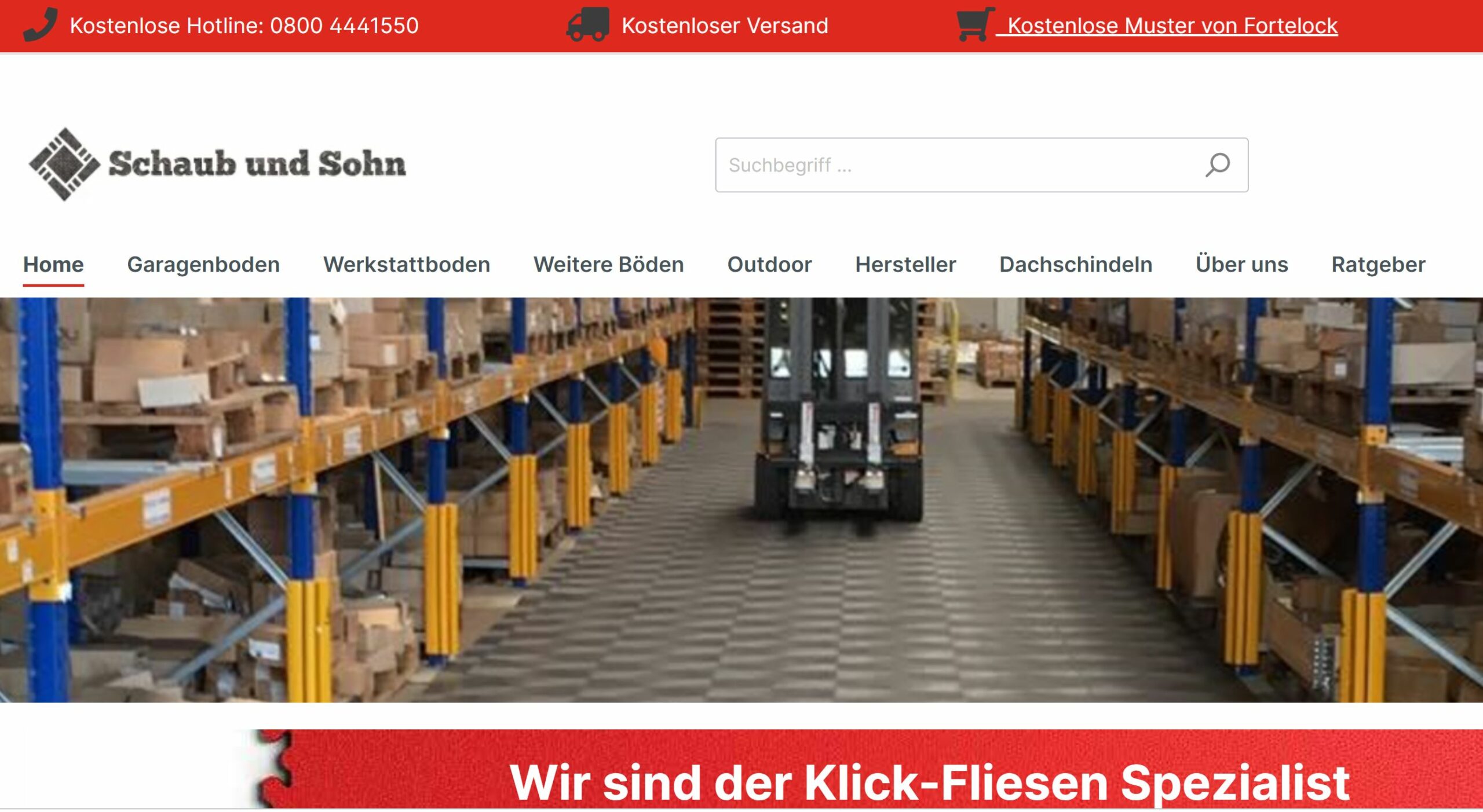 We are a highly motivated company specializing in industrial floors made of PVC tiles. Our passion is high-quality products and excellent service. It is therefore our aim to offer you the best possible combination of both.
As a manufacturer-independent consulting distributor, we can offer solutions with different products from different manufacturers. We distribute PVC tiles from leading manufacturers and do everything we can to ensure the end result is right.
Our big advantage is that we only recommend products that we have tested extensively and found to be good.
We advise manufacturer-neutral! We focus on quality and a diverse range of goods.
Over 35 partners over the Europe

Terramondi
As a manufacturer and supplier of PVC and rubber floor coverings, we offer a variety of robust and flexible floor solutions for industry, fitness, home and outdoor areas.
This product pillar enables us to put our creativity and flexibility to the test and to satisfy our customers in the field of renovation or modernization of buildings.
Daniele Moto has been active in the motorcycle market since 1984. At the beginning of the 90s they started their wholesale business as a German importer for SILMOTOR. At the end of 2001 they ended retail involvement in vehicle sales (until then Ducati-Store, Moto-Guzzi, Cagiva and Piaggio-Center) and since then they have concentrated on perfecting retail and wholesale business for motorcycle accessories.
They always pass on the signals from the German market to our producers promptly, so that dealer and end customer requests can be implemented immediately.
We offer a special and efficient floorings
Whether you decide to renovate or protect new surfaces, or you are looking for a certified sports flooring or tough floor for heavy-duty operations, we at Mosolut will help you find a solution that works for you and makes sense.
It will be our pleasure to find a solution for you. Whether it's for your premises, expanding your portfolio, or just for your business.