Matches are played regularly on Mosolut Sport tiles, whether World Championships or exhibition tournaments in streetball, floorball, football and handball. They are also good for wheelchair basketball, sledge inline hockey or rugby. The new generation of plastic sports surface is not only mobile, but also compact and it completely replaces existing surfaces
like linoleum, parquet or floorboards.
Thanks to its very good properties, it finds wide use, mainly in gyms, sports halls and playgrounds.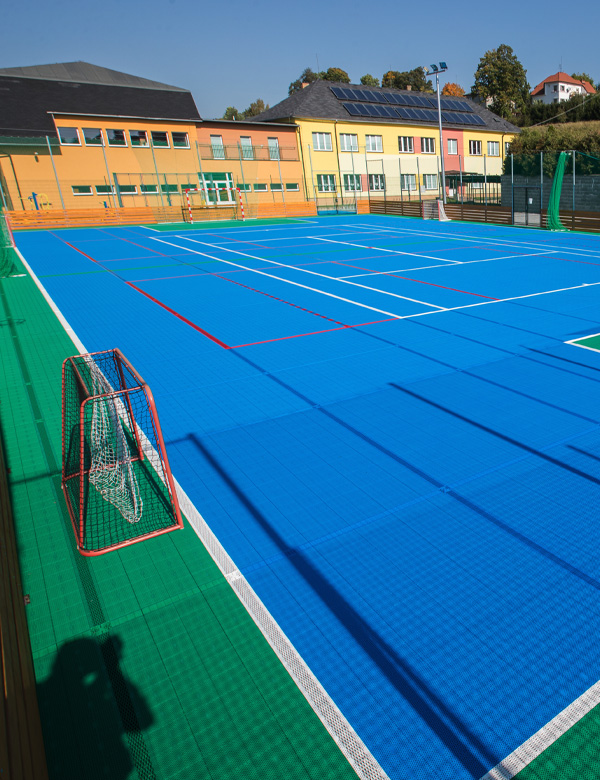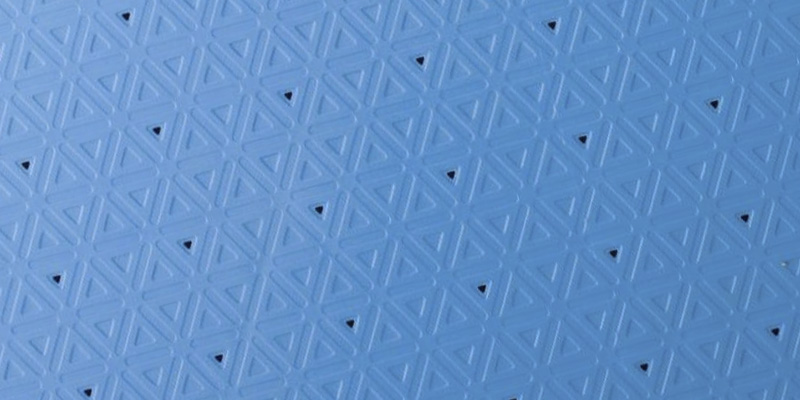 Evo indoor
The most advanced and progressive tiles in the world of sports surfaces
Specially developed for in-line hockey, but can just as well be used for other sports from futsal and basketball to floorball and badminton
Evo anti-slip surface with an impressed pattern of small triangles will give you 100% confidence whether running or moving in a wheelchair or on skates at high speed and with great slide of the puck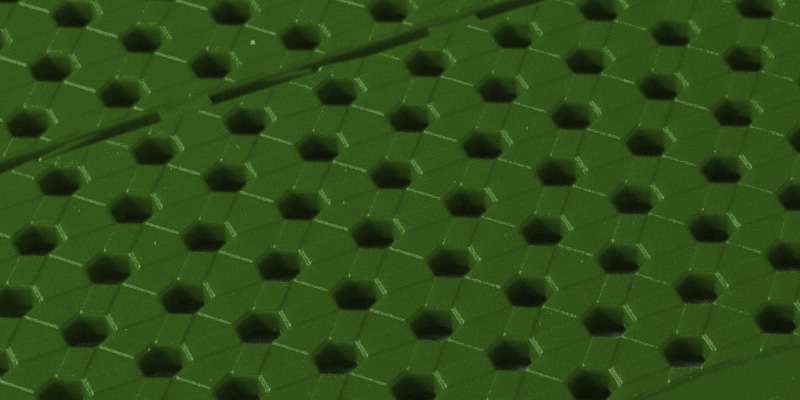 Sport Multi
Universal sports use, especially outdoors
Specially developed for ball sports, because it ensures the perfect bounce of the ball thanks to its firmness
A large number of holes guarantees the fast drainage of water and also fast drying of the substrate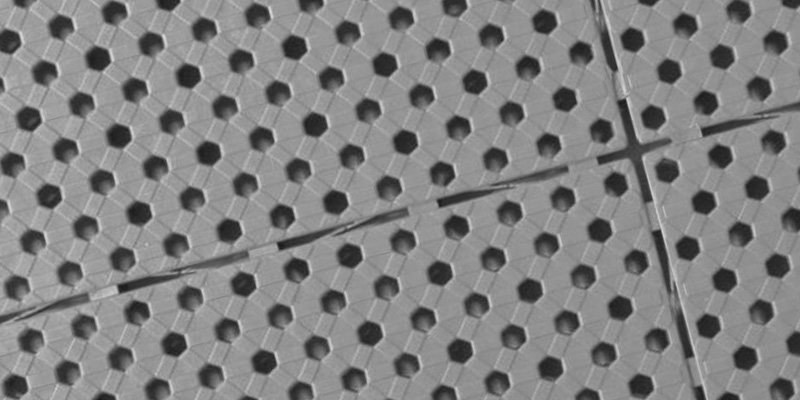 Inline Outdoor
Excellent stability and safety for skating
These tiles have been specially developed for outdoor use
Their size remains stable even with high temperature fluctuations
They have expansion joints, so you are not required to use many expansion strips of the tiles
Better conditions for skating, braking, turning and guiding the puck
Thanks to the well elaborated composition of the material, the surface can be frozen under ice over the winter
The matte surface prevents unpleasant reflections of lights, camera flashes and sunlight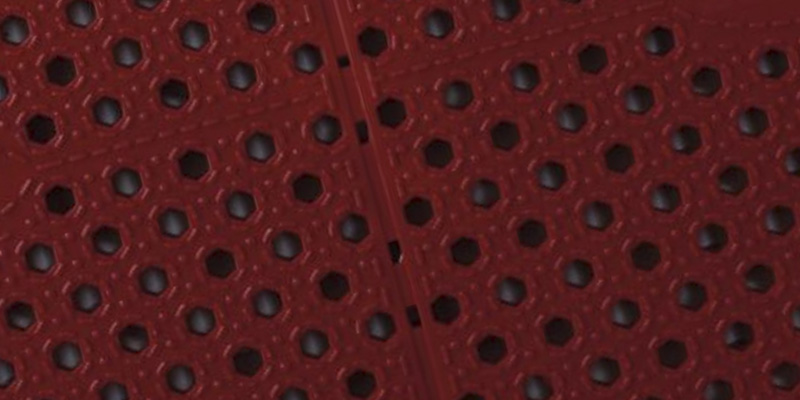 Tenis
Specially treated paving surface just right for tennis players and tennis ball bounce
Protrusions ensuring 100% friction for tennis ball bounce perfectly imitates the game on clay
Comfort and safety when moving about, whether under dry or wet conditions
Universal use around swimming pools, good for walking barefoot on
Size
Material: Polyproplylene with mineral additive, eco-friendly
Weight
Depends on the type of tiles chosen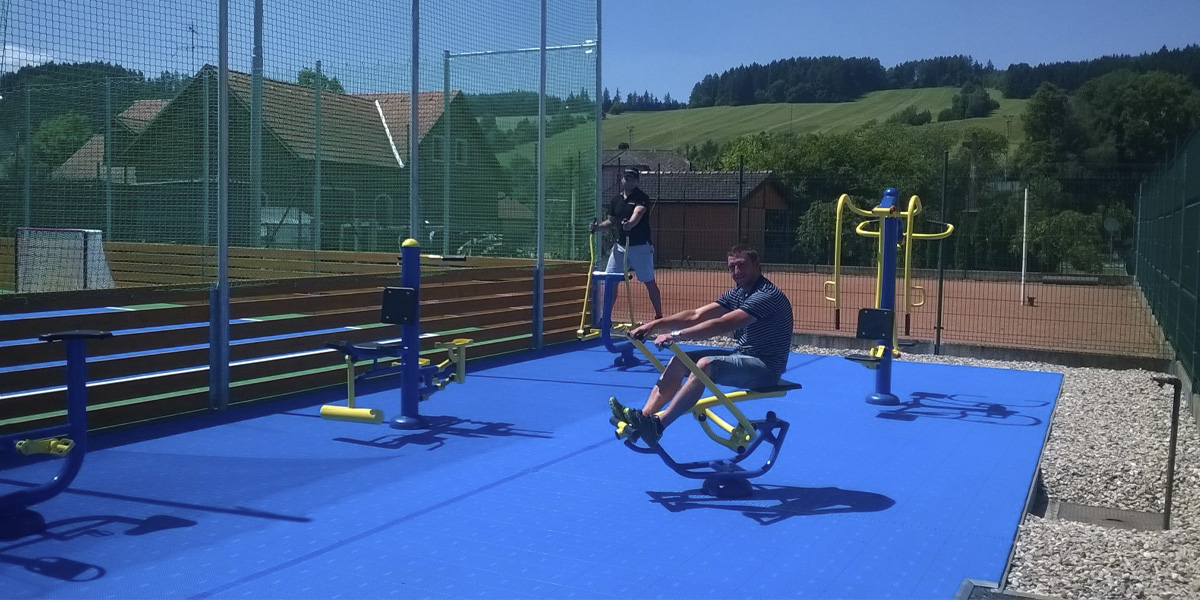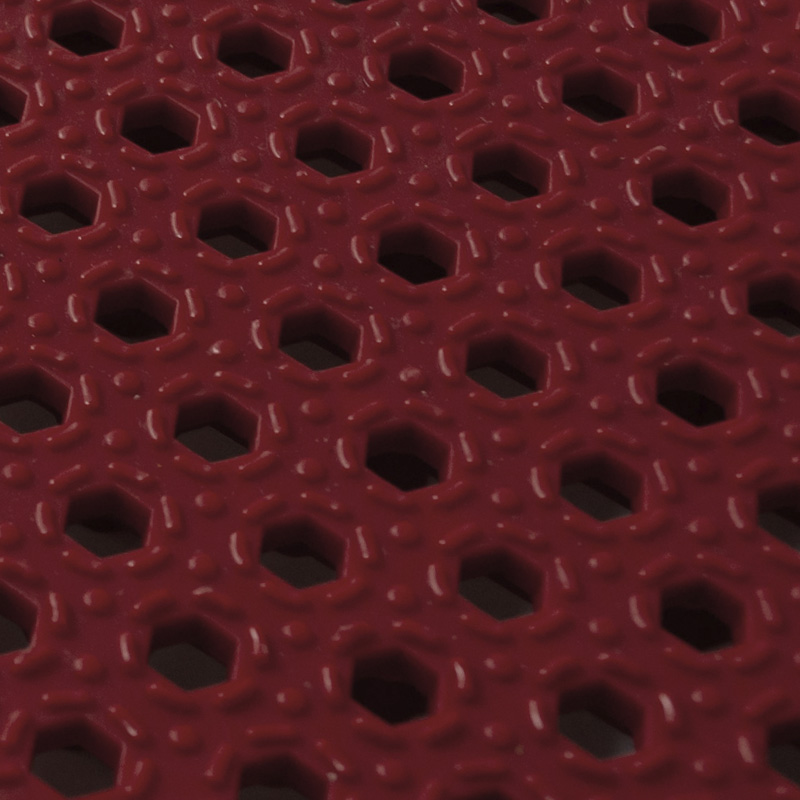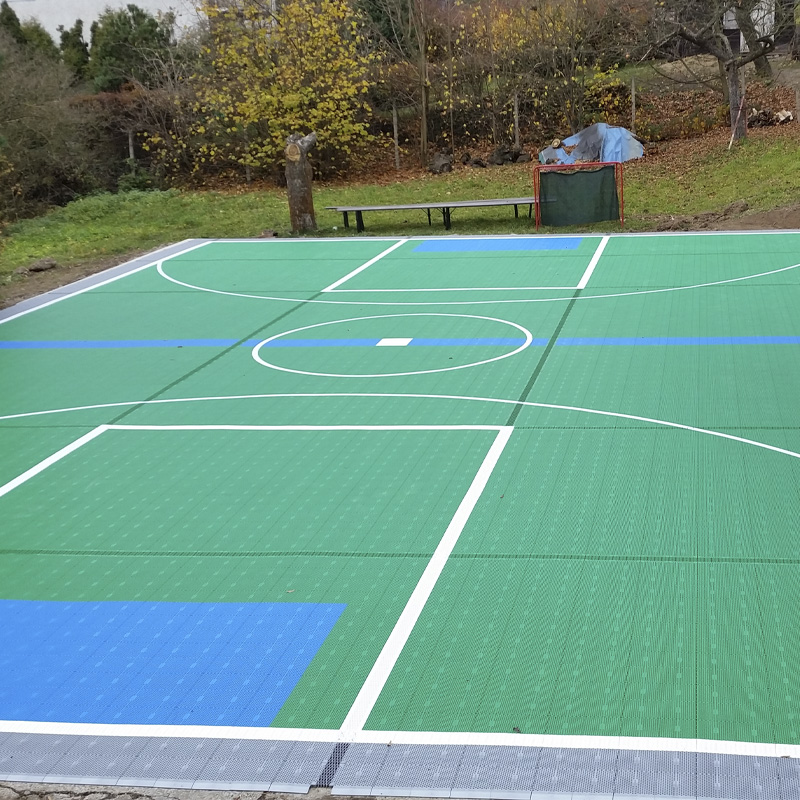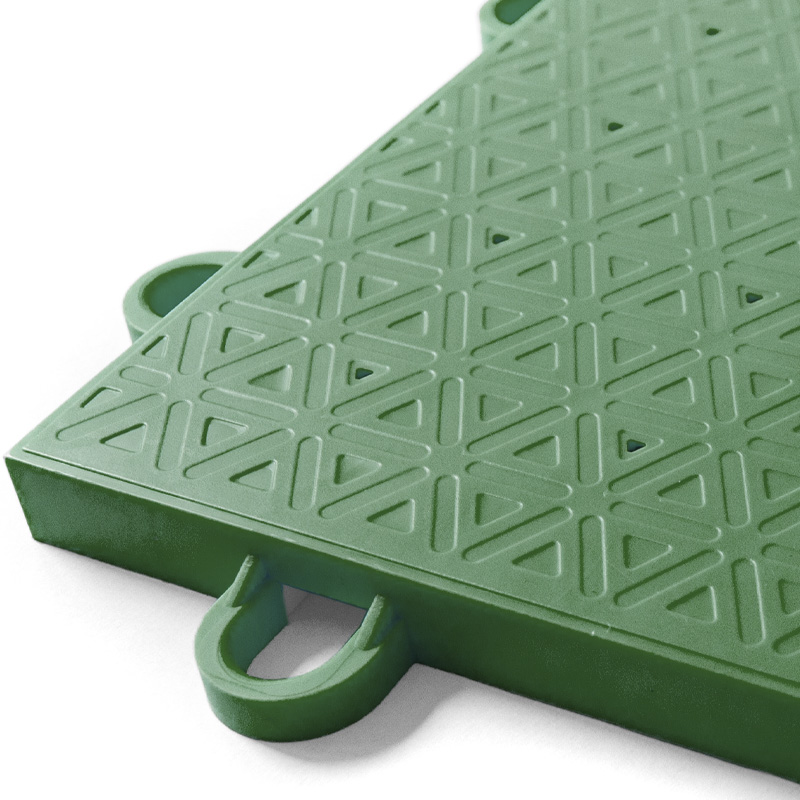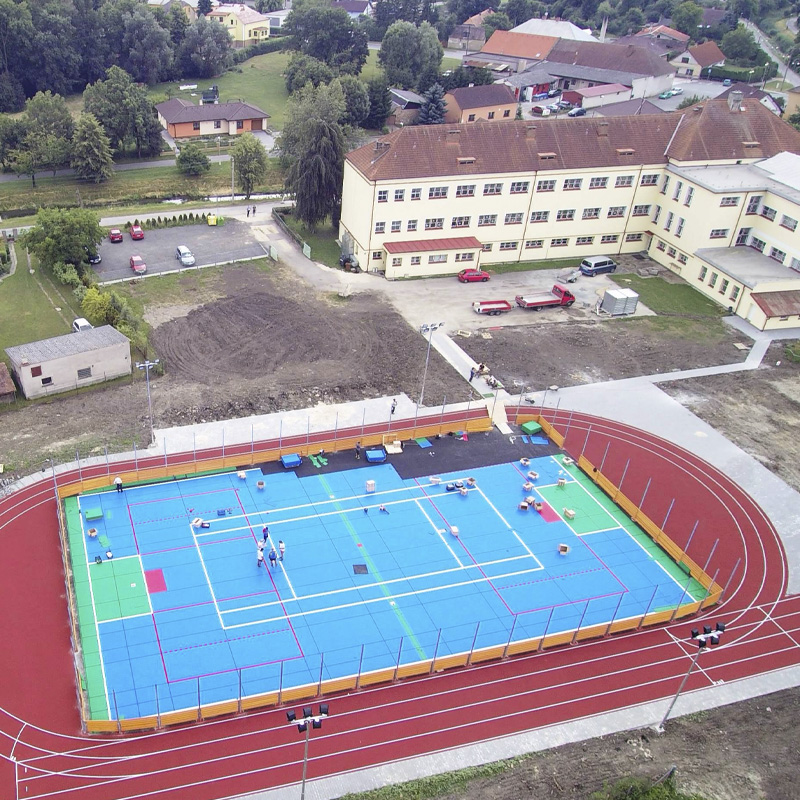 EXPANSION TILES
In order to prevent excessive expansion and shrinkage of the paving during temperature fluctuations, special expansion tiles are inserted into the surface together with tiles from the Sport Multi series.
It will be our pleasure to find a solution for you. Whether it's for your premises, expanding your portfolio, or just for your business.