Thanks to our ever-growing network of business and manufacturing partners, we can find you not only effective solutions, but also enable interconnections between countries and segments and help your business grow.
We are experts in international trade
We always strive to establish and maintain
long-term and mutually beneficial relationships
with our suppliers and customers. That is why
we take a responsible approach to all your needs
and ideas, which we implement by linking supply
and demand. This allows us to bring you new
business opportunities.
In our global network, we seek and create new
markets and increase the sales and profits of our
suppliers. Thanks to this effort, your significant
share of the global market is growing, you are
gaining access to new products and at the same
time you can benefit from more efficient and
cheaper production.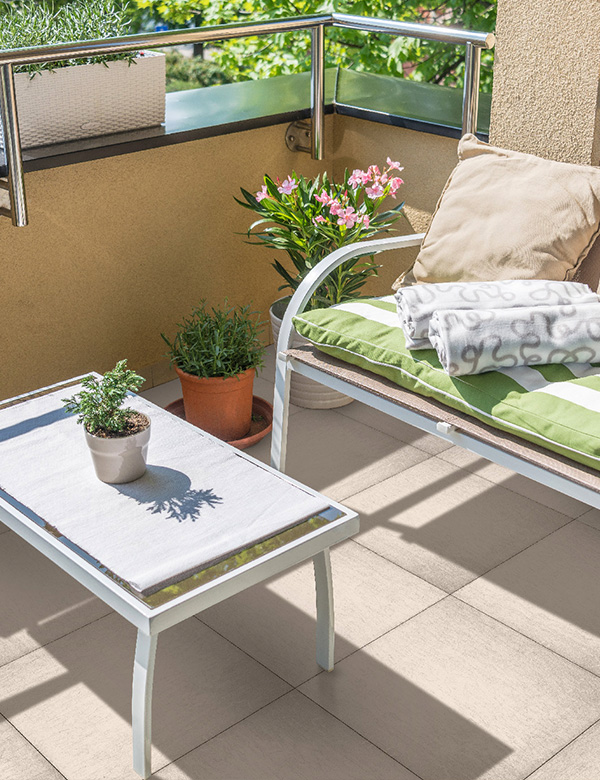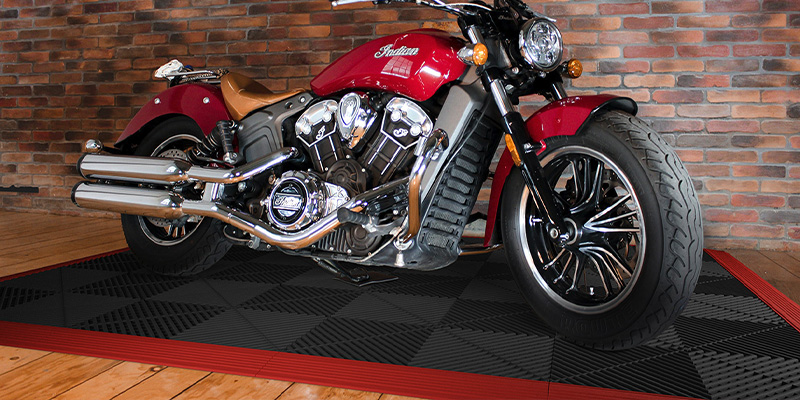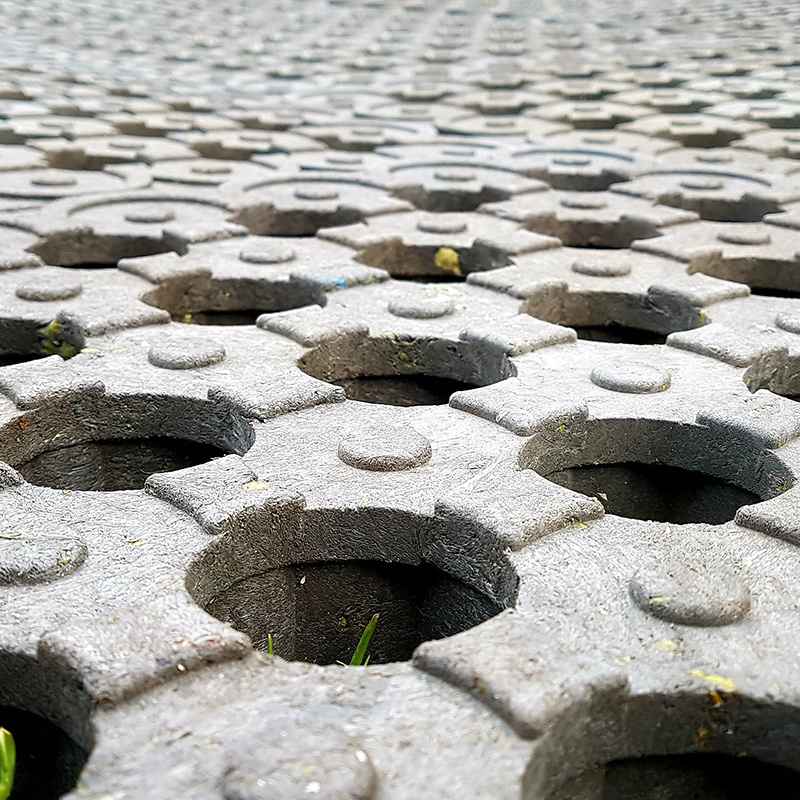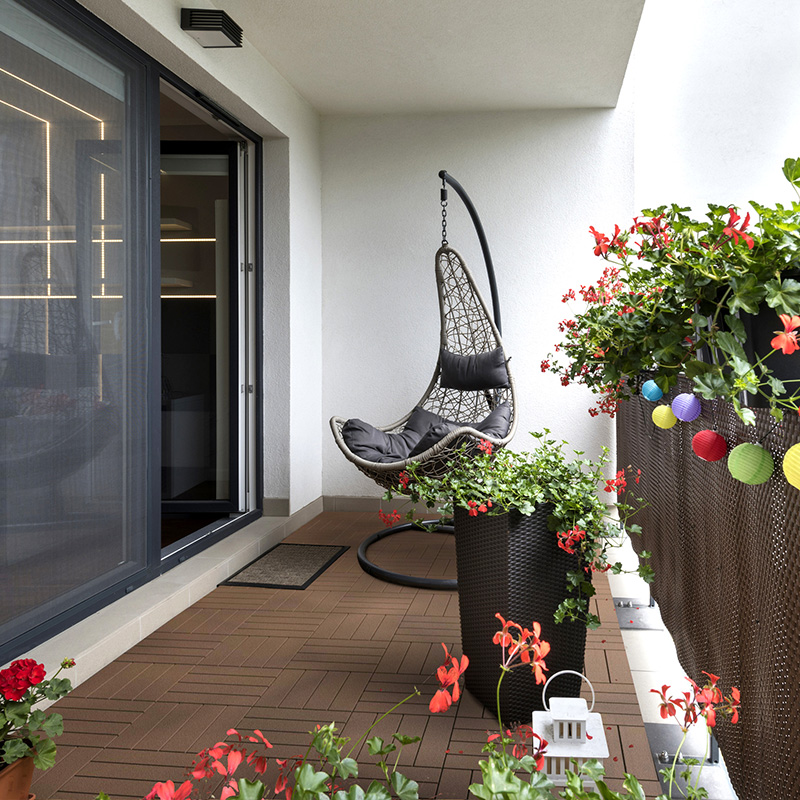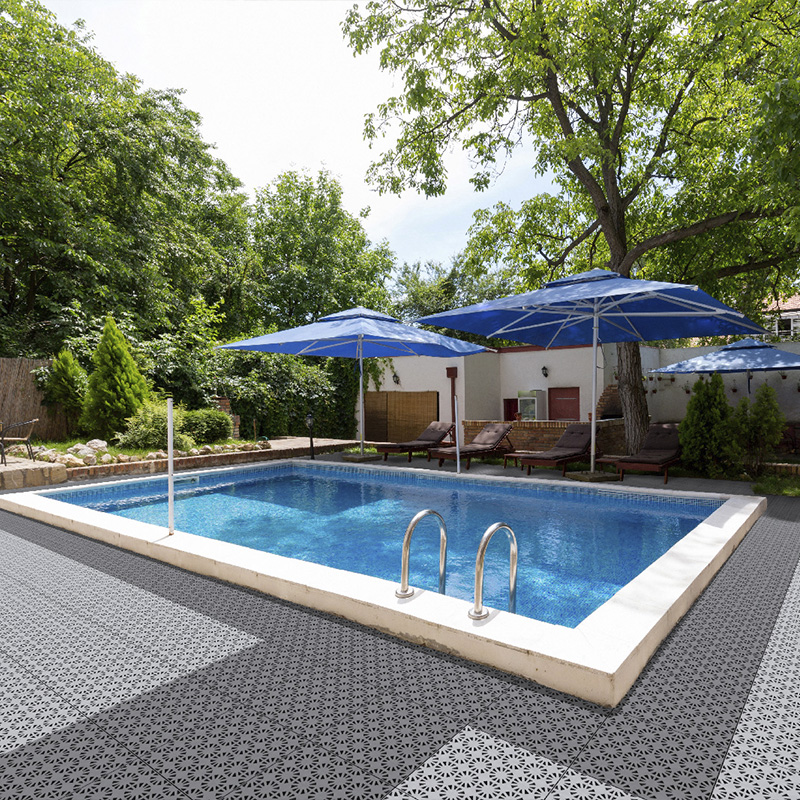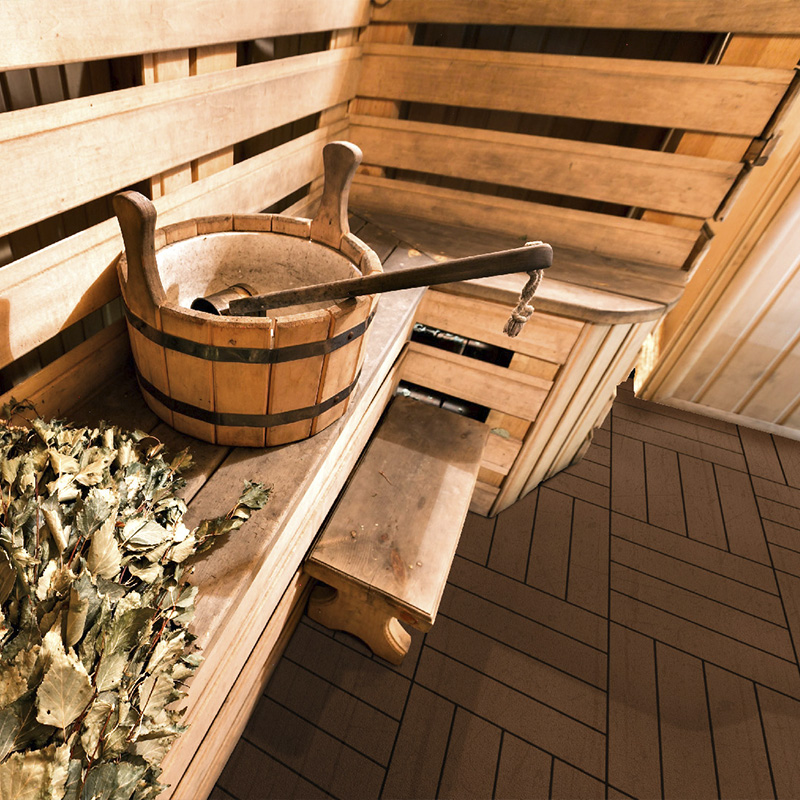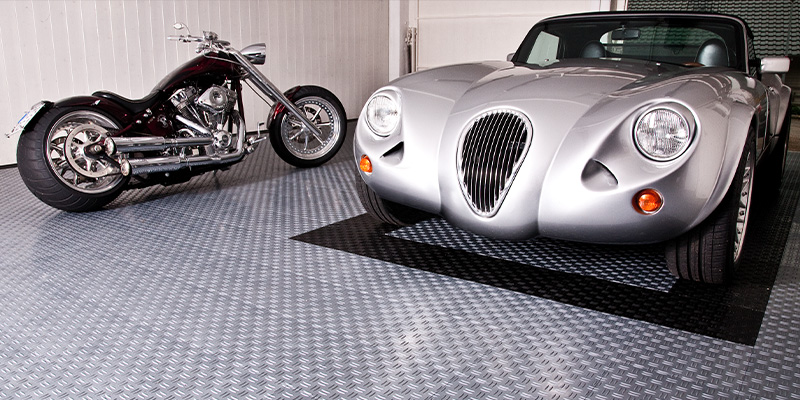 How many business partners do you have?
Thanks to a constantly growing network of contacts, we offer opportunities throughout Europe. Our key partners include wholesalers, retailers, manufacturers, and professional flooring installers.
May I join the Mosolut network?
Of course, it will be our pleasure. We will also be happy to connect you with other business partners for the possibility of expanding your business activities, or with their help we will find the optimal solution for you.
Leave us a contact for your activity and company and our colleague will contact you or visit you directly.
What do you get by working with us?
Above all, long-term support in the field of flooring. Exactly as you need and according to the principle of your business. We will not force any sales model on you. You will get clear business conditions, documents for portfolio expansion, necessary contacts for possible expansion abroad, or we can even offer you exclusive representation on a new market.
I have no experience in business expansion to foreign markets, can you help me?
Yes, we can do this in two ways. Direct exclusive representation, you leave everything to us and we will represent your brand in a new territory, or we will provide you information at the beginning for an easier entry.
It will be our pleasure to find a solution for you. Whether it's for your premises, expanding your portfolio, or just for your business.