The Mosolut Rubber tiles have been a popular flooring in stables and outdoor areas for some 20 years. They can also be used in gyms or as a surface layer in stadiums. Thanks to their structure they represents a resistent and safe surface for playgrounds, where they decrease the risk of injury caused by the falling off of the facilities.
The tiles are produced by pressing of a granulate made of used tires and polyurethane adhesives and colorants. And it is this ecological production method that contributes to the protection of the environment and to the reducton of use of other raw materials.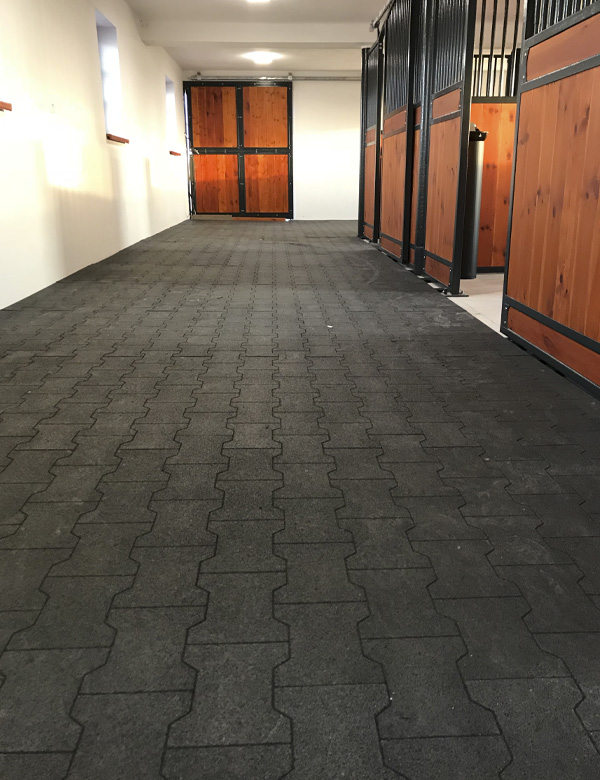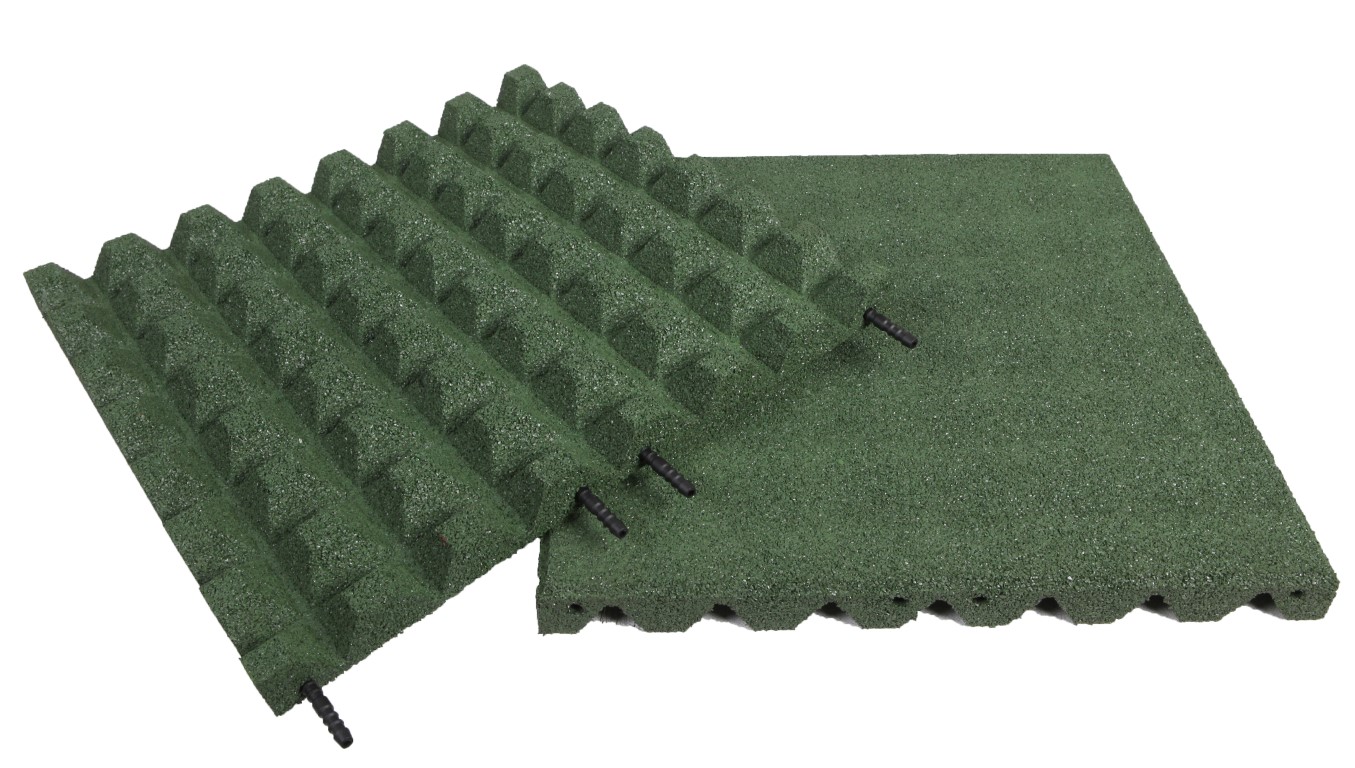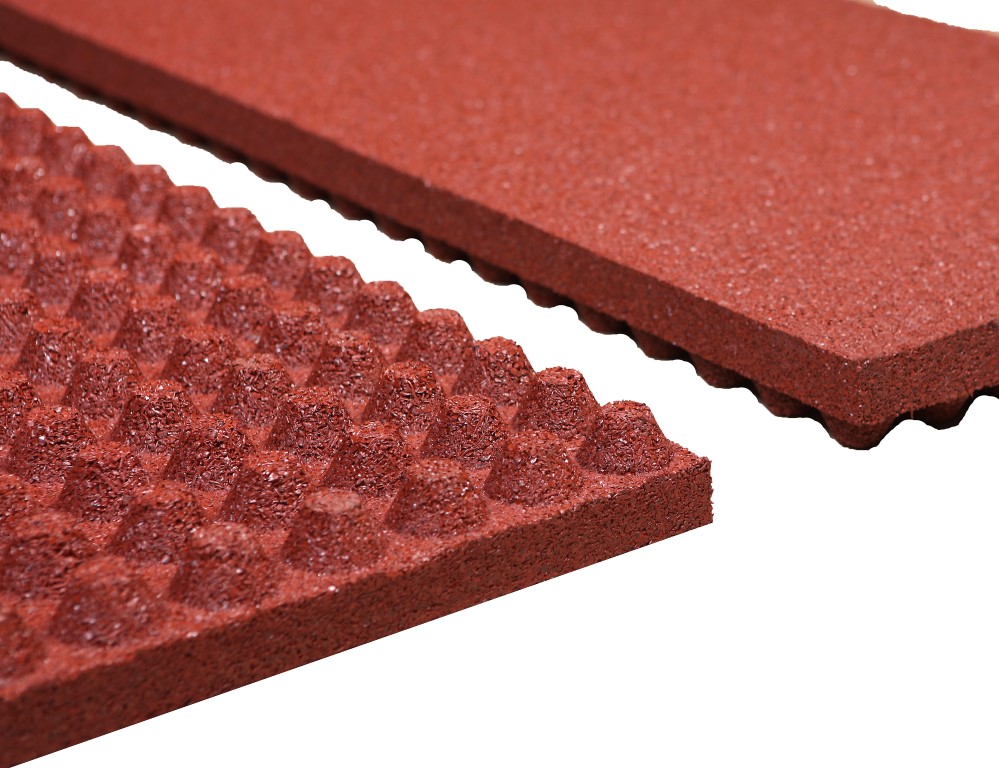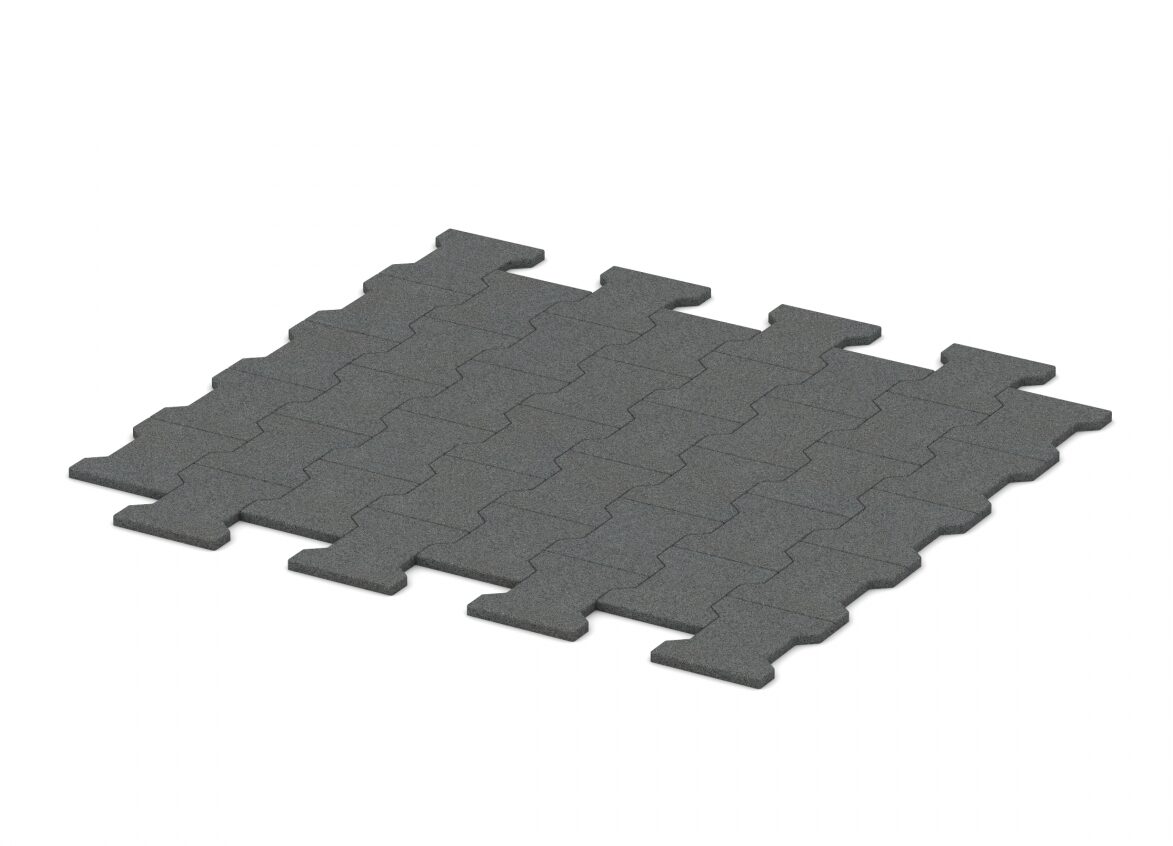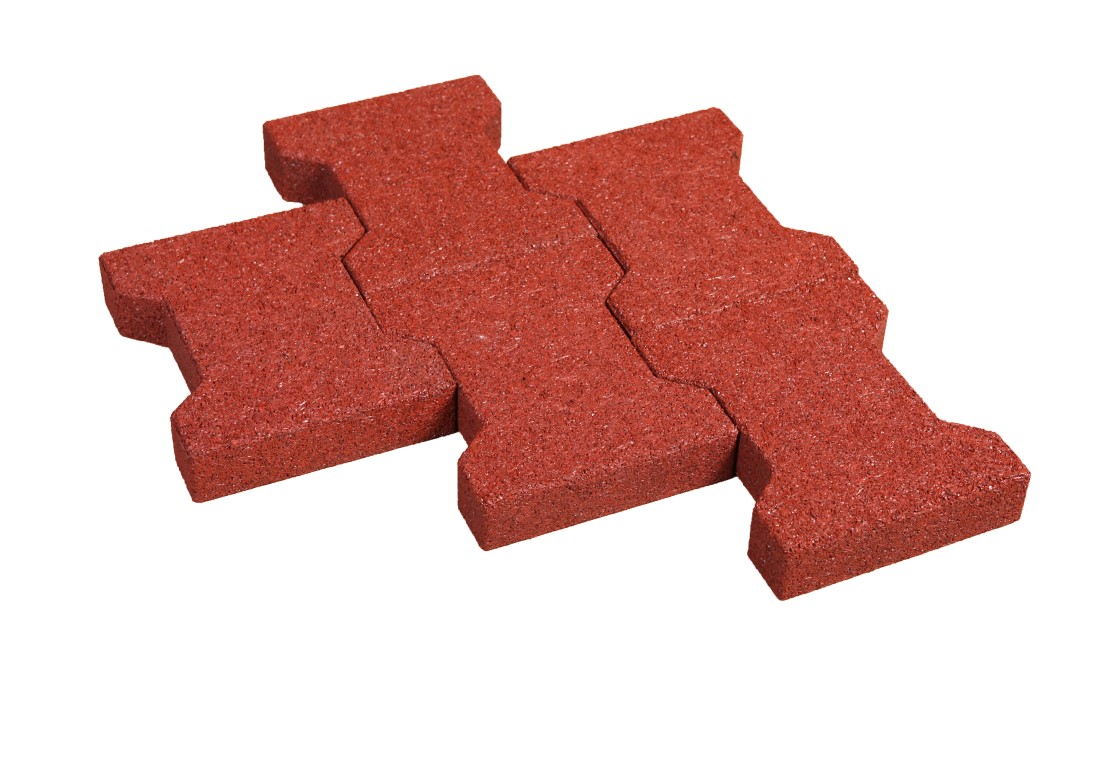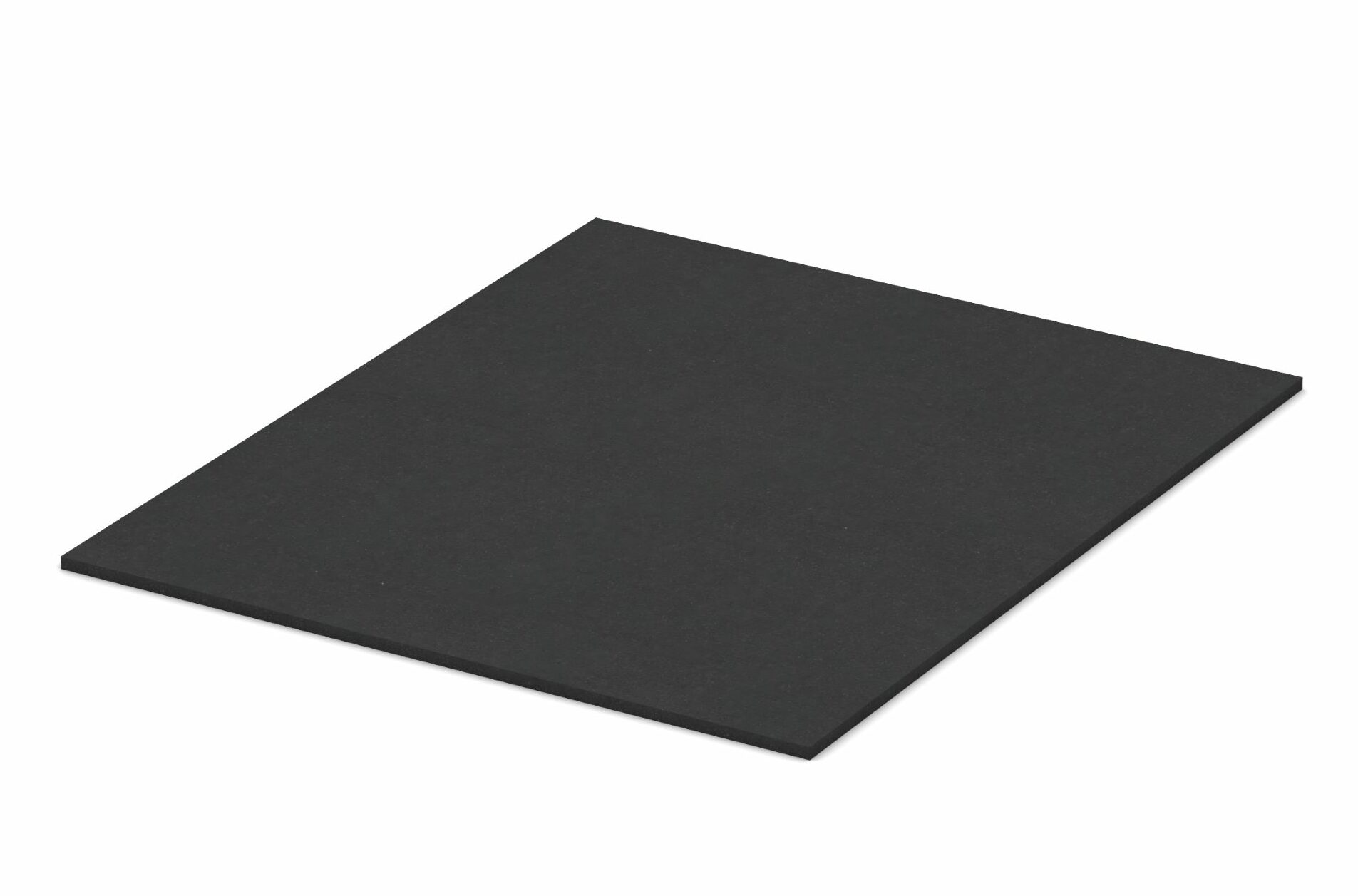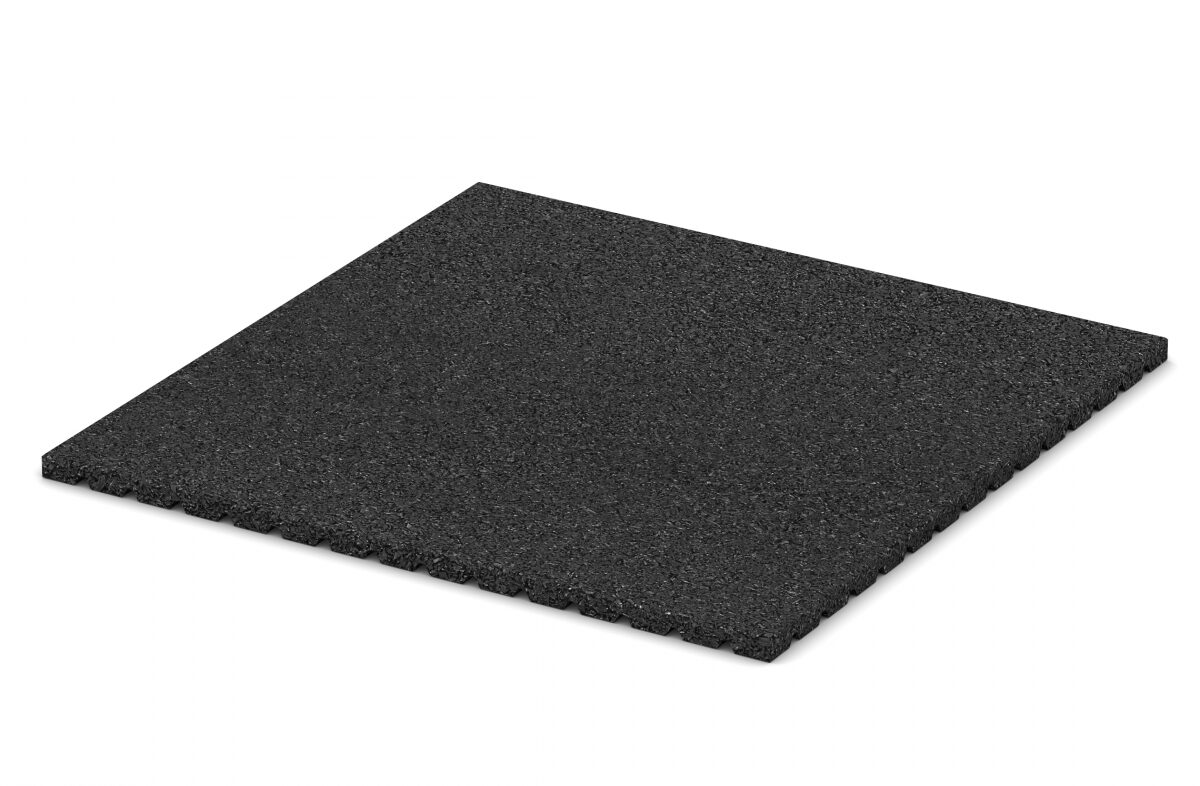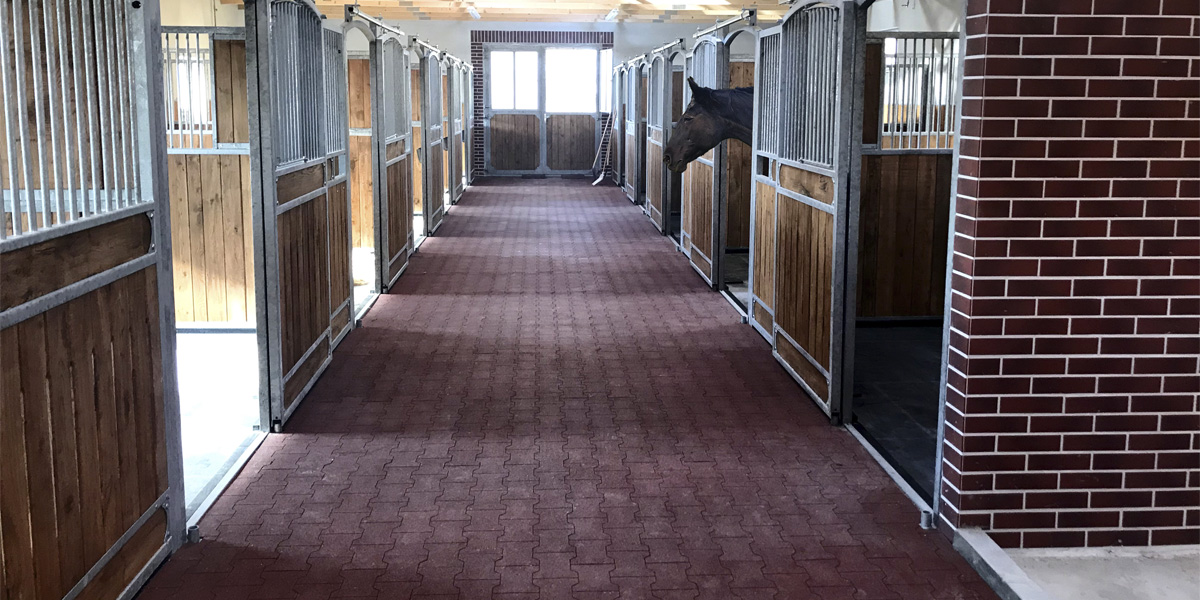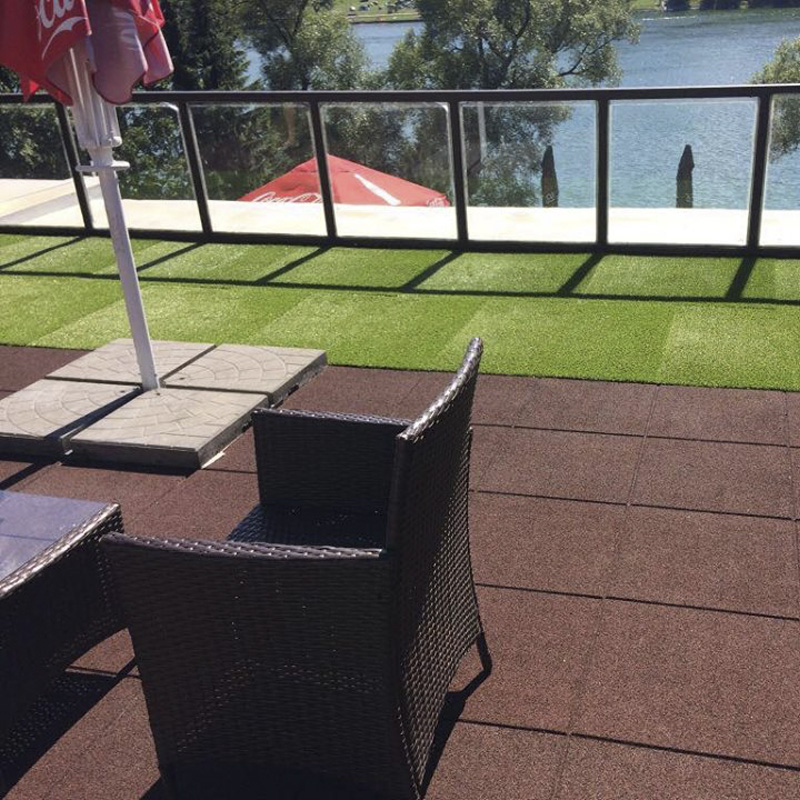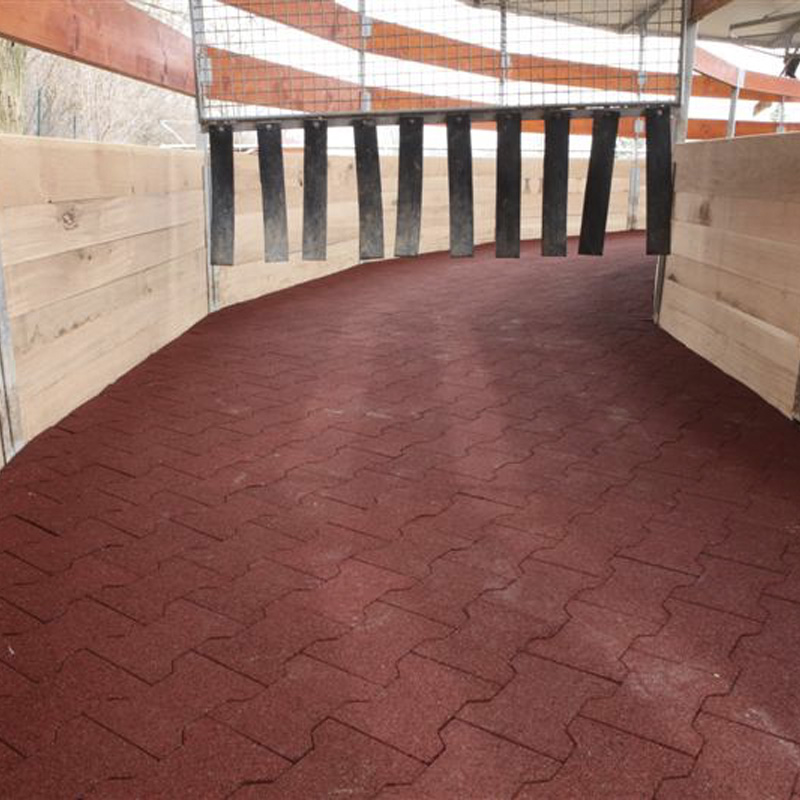 It will be our pleasure to find a solution for you. Whether it's for your premises, expanding your portfolio, or just for your business.