The Mosolut Rubber tiles have been a popular flooring in stables and outdoor areas for some 20 years. They can also be used in gyms or as a surface layer in stadiums. Thanks to their structure they represents a resistent and safe surface for playgrounds, where they decrease the risk of injury caused by the falling off of the facilities.
The tiles are produced by pressing of a granulate made of used tires and polyurethane adhesives and colorants. And it is this ecological production method that contributes to the protection of the environment and to the reducton of use of other raw materials.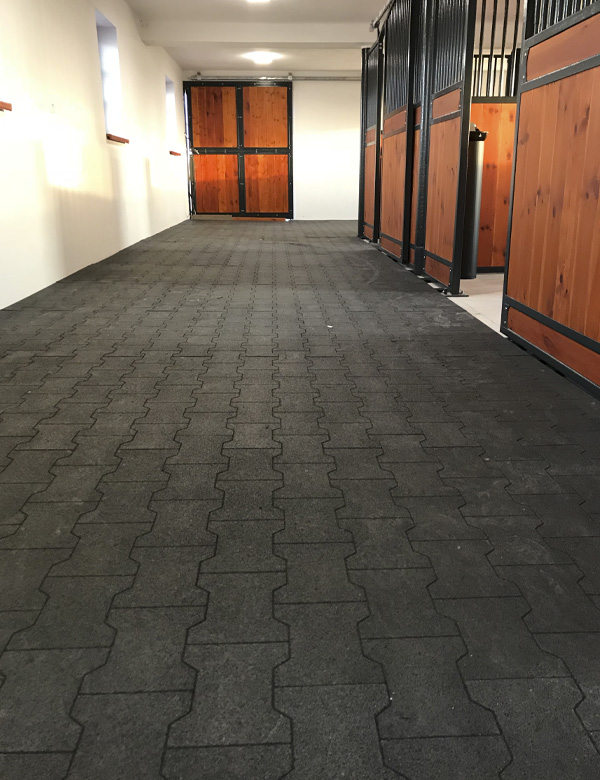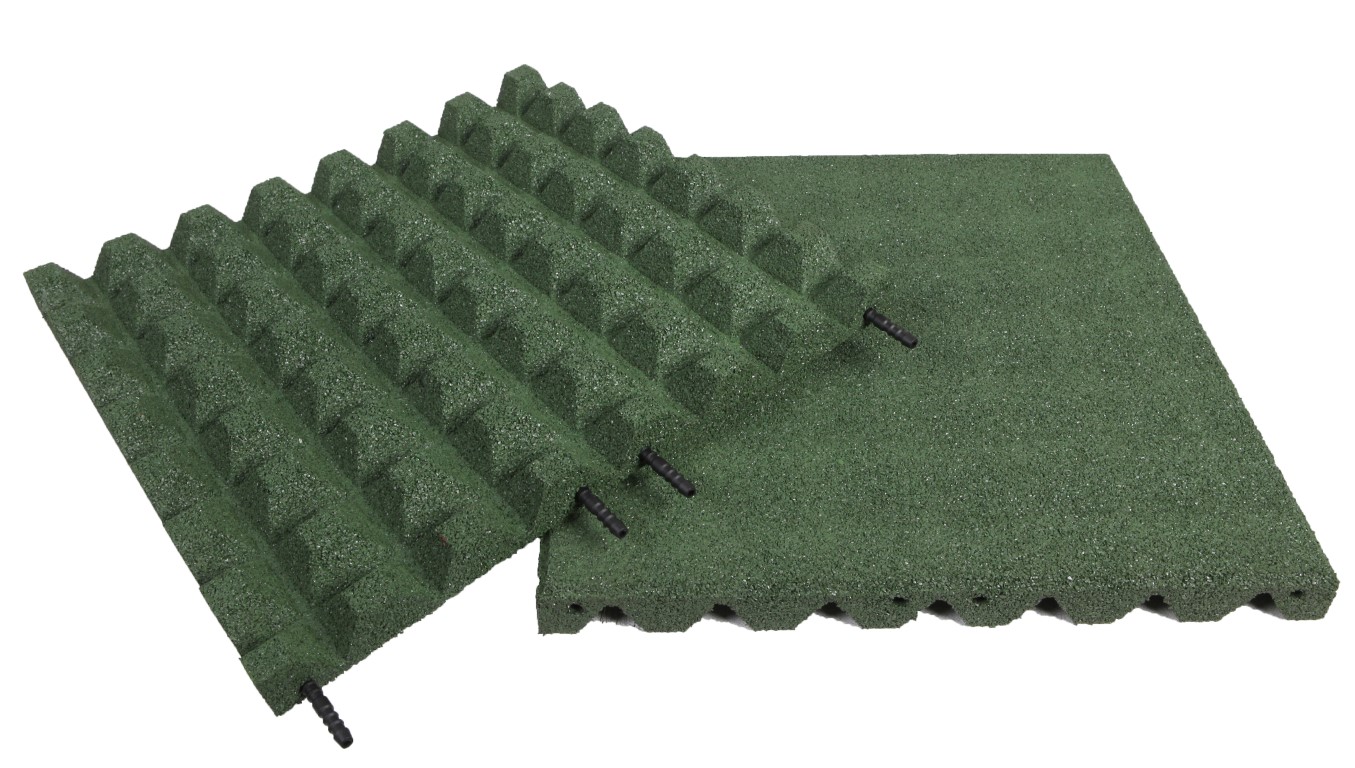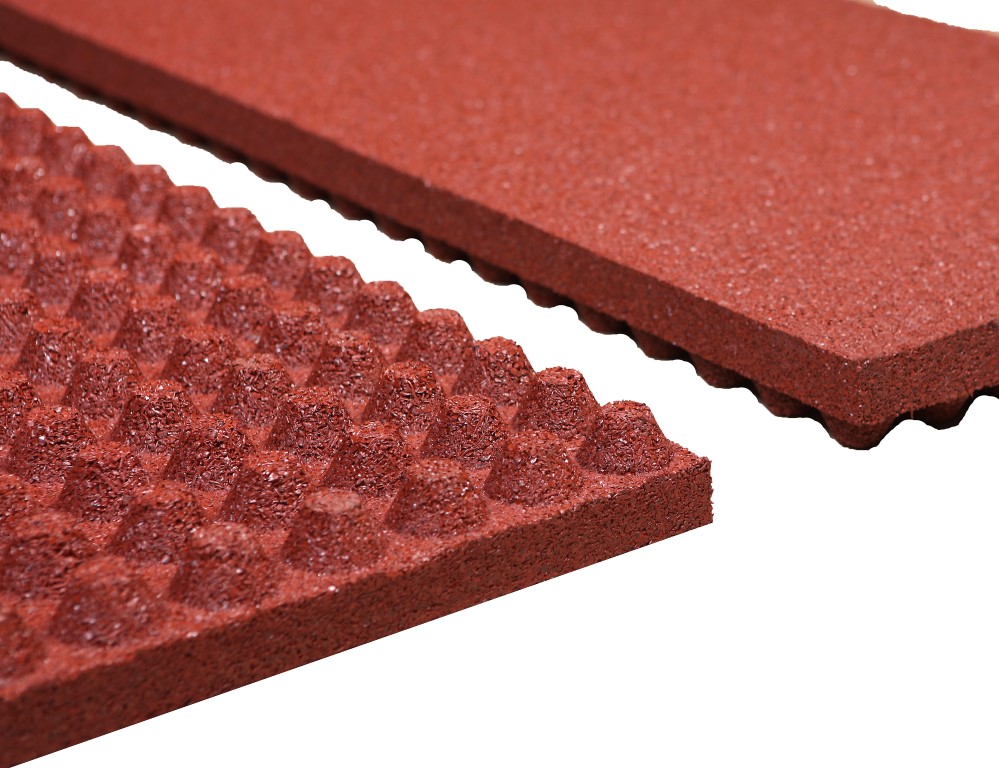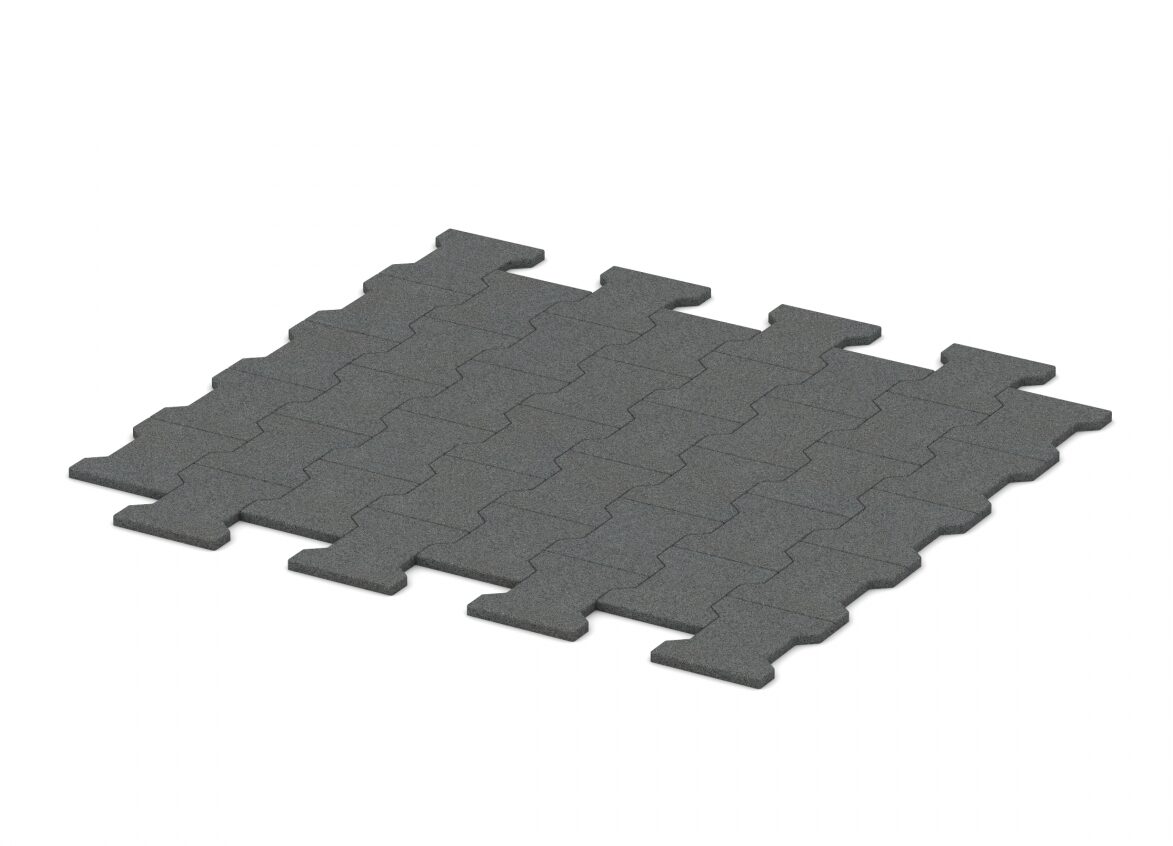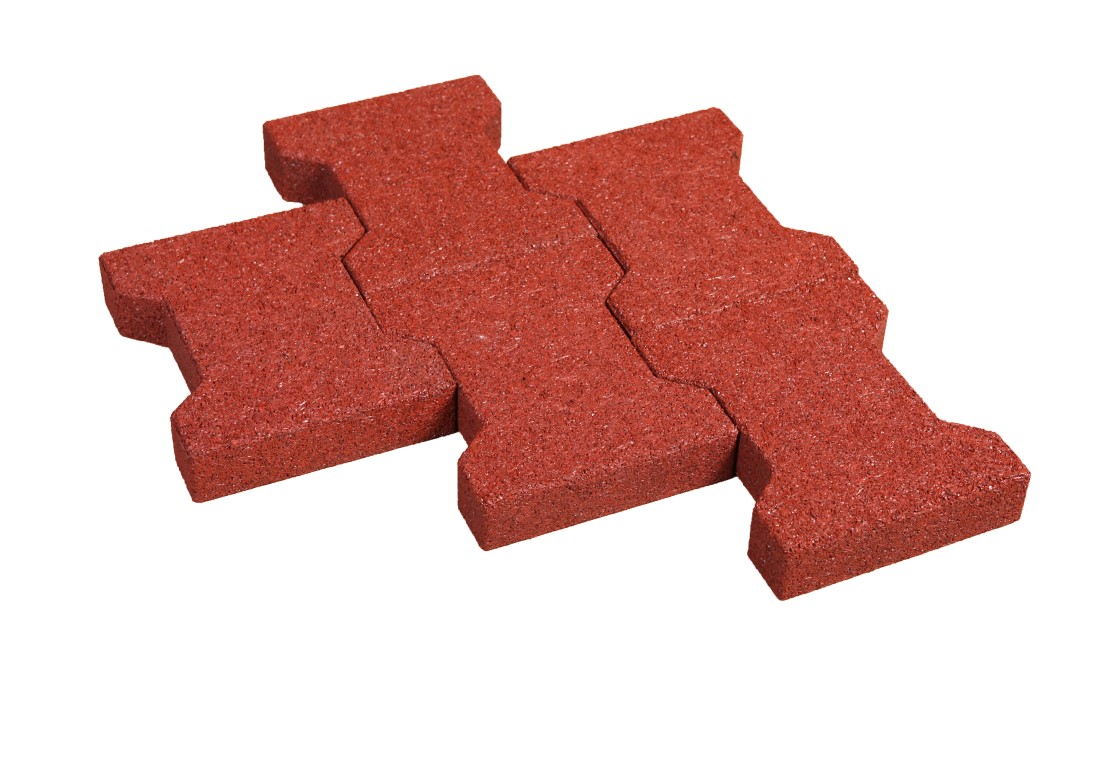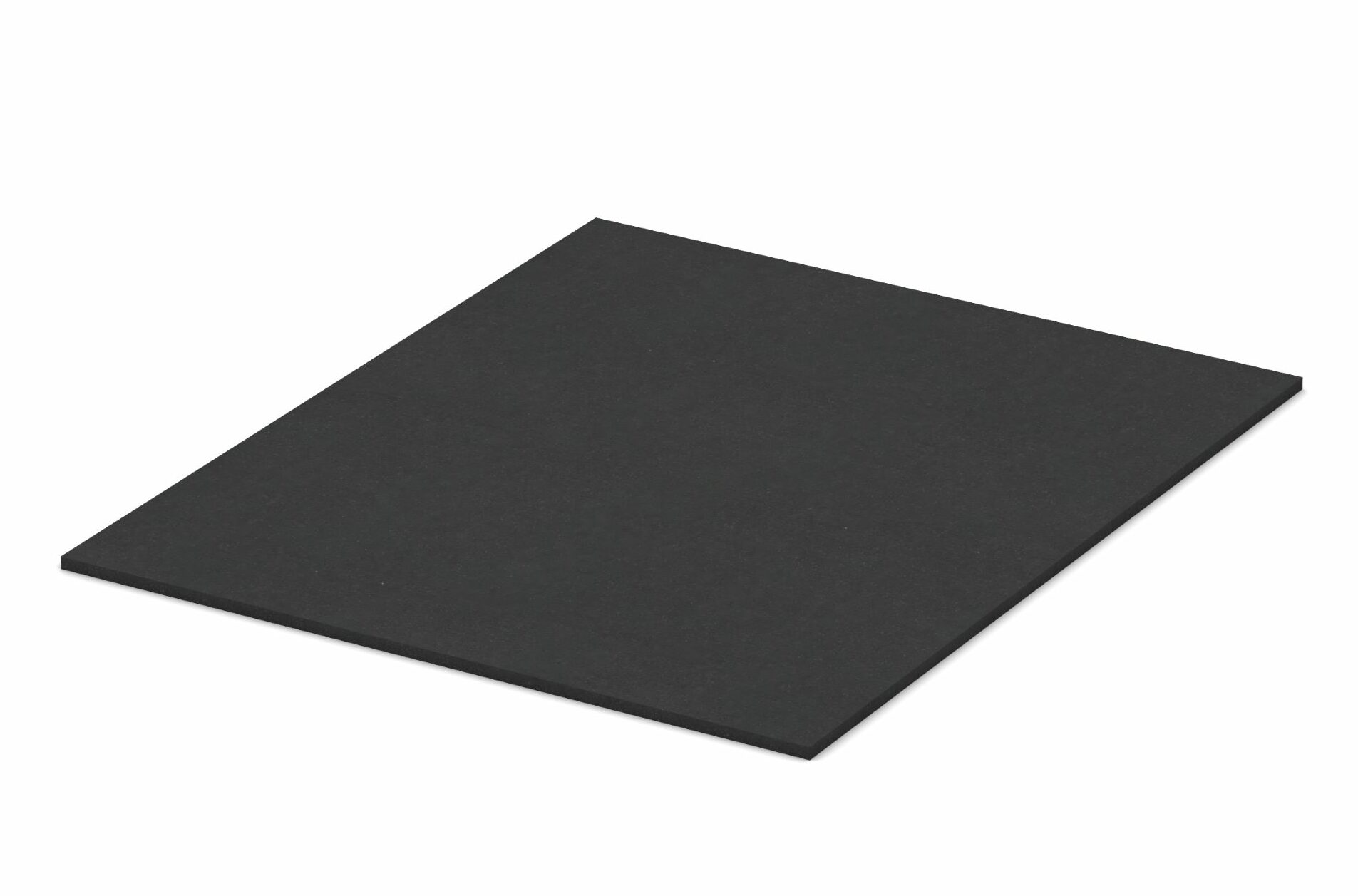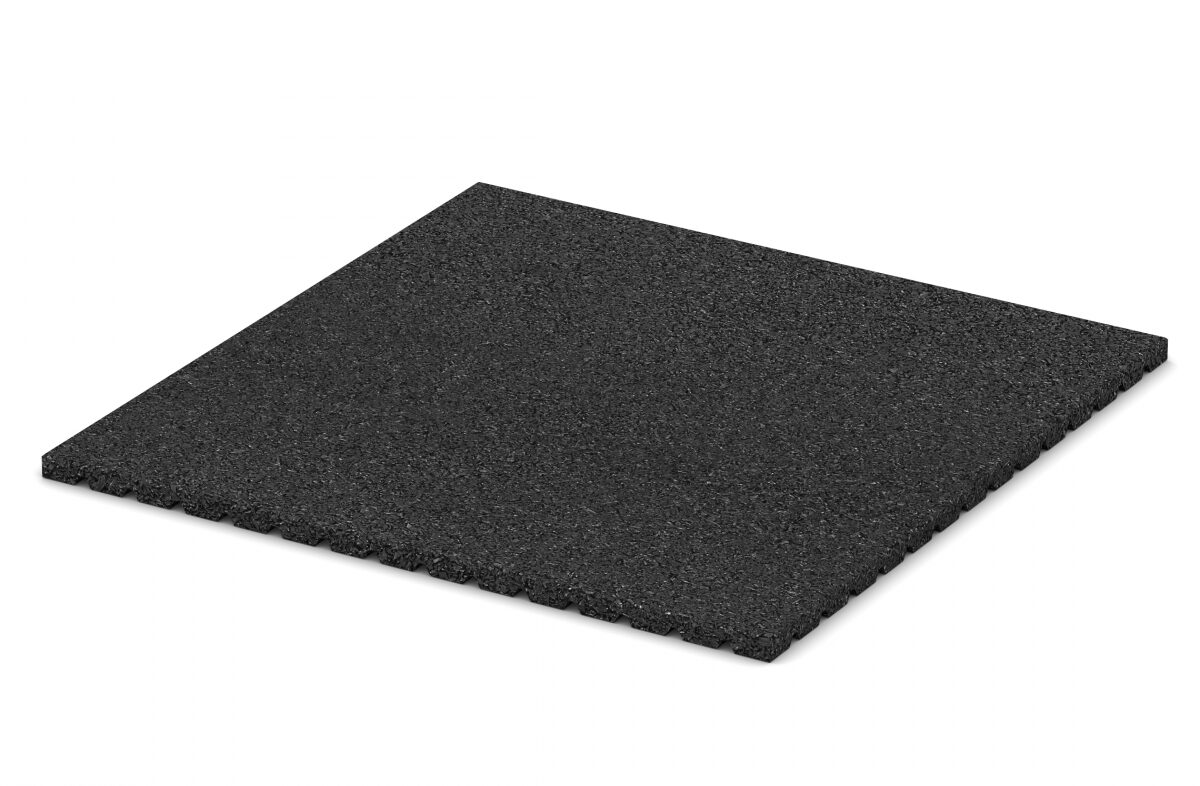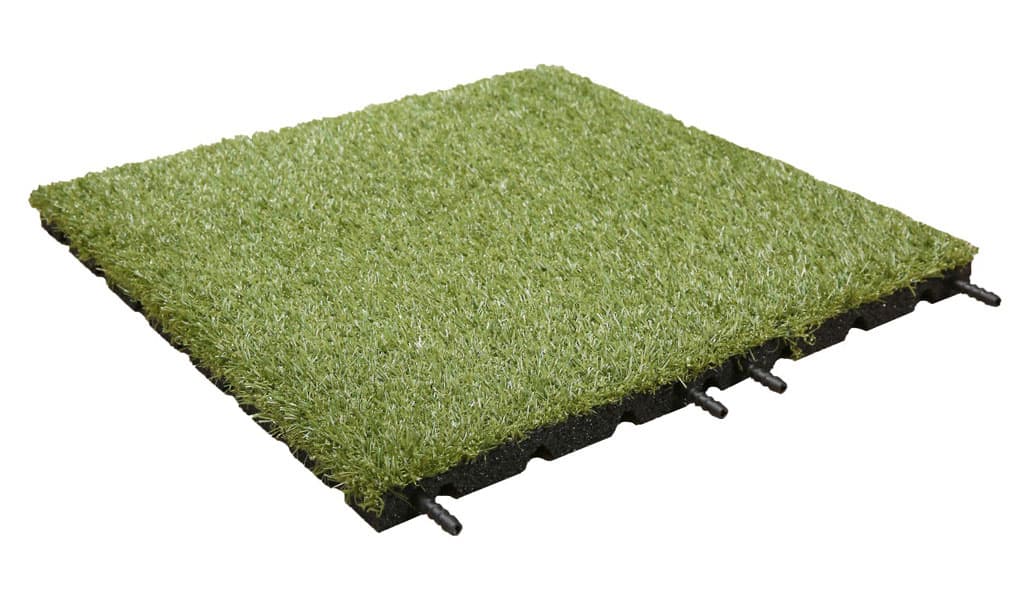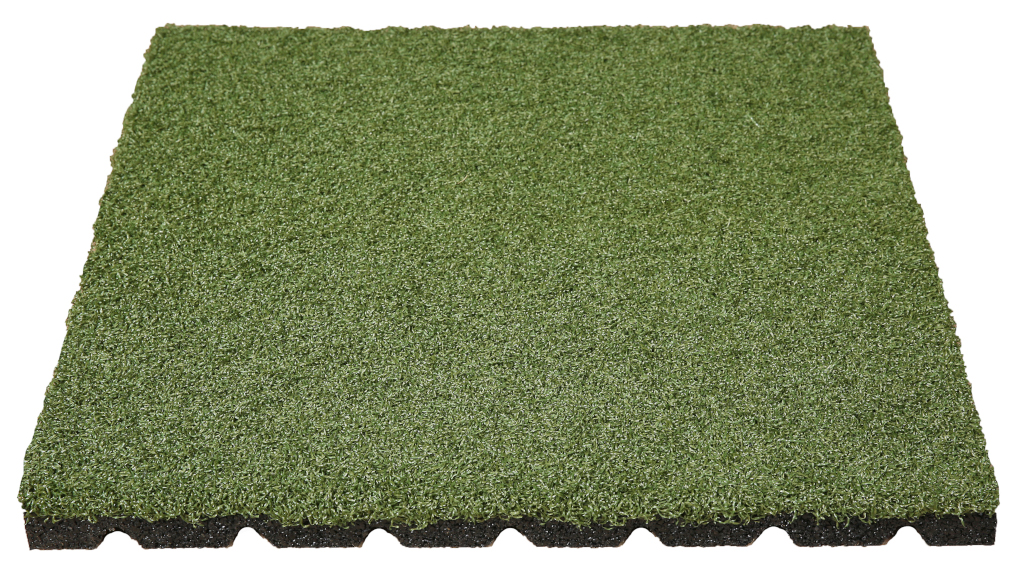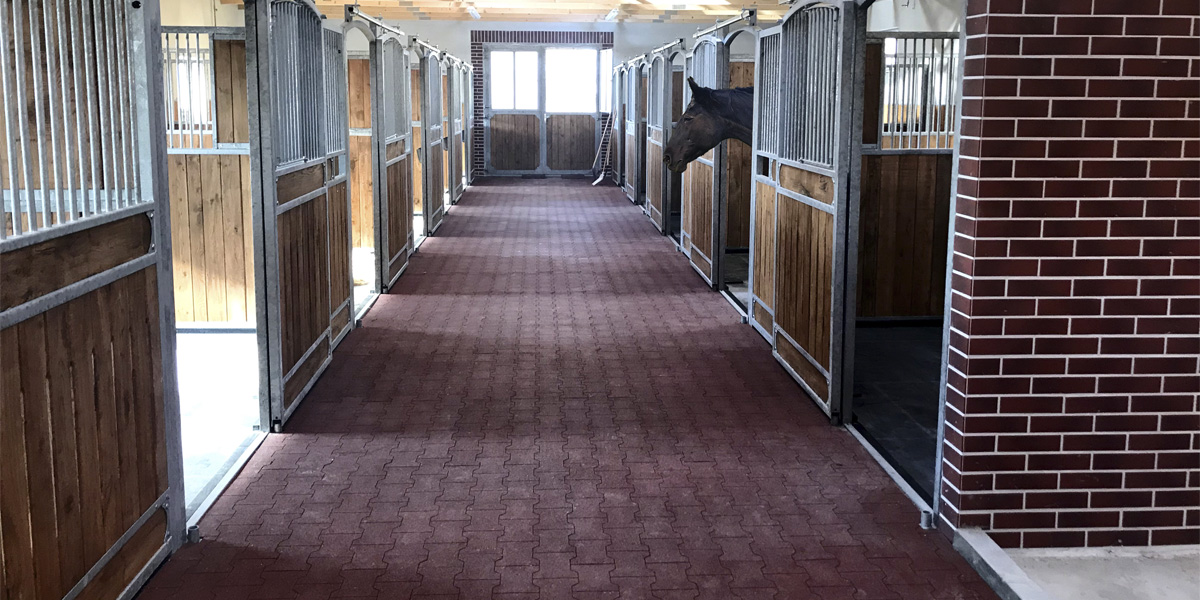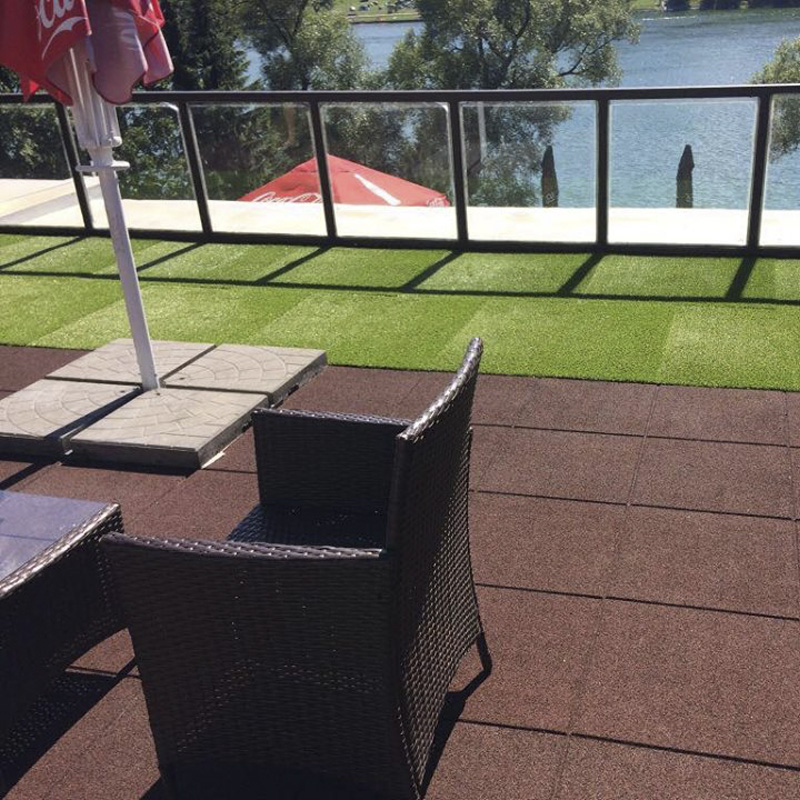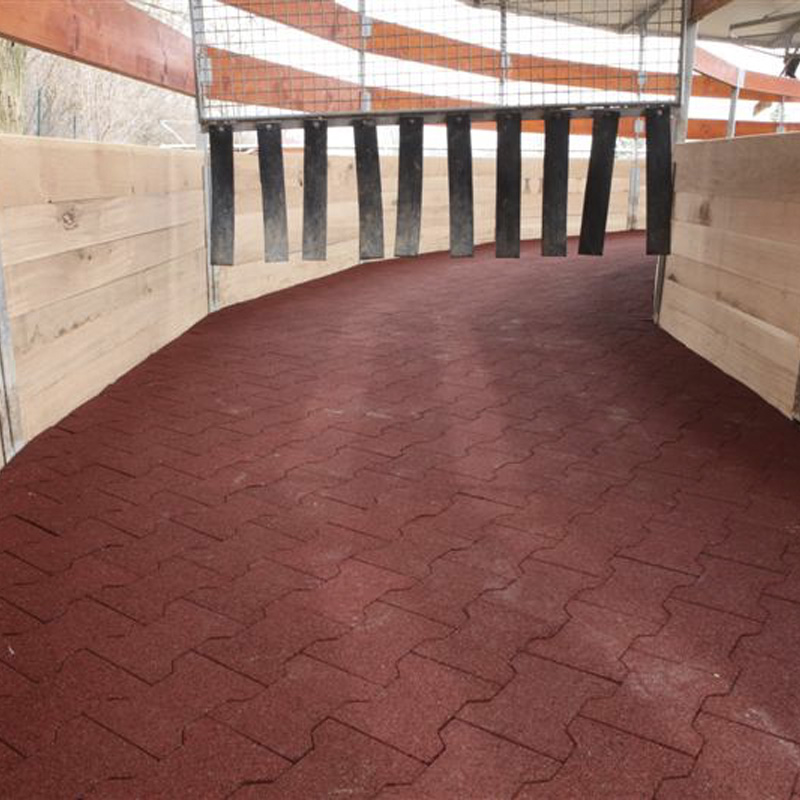 Mosolut rubber tiles are specificallly developed for the safe operation of playgrounds, where choosing the right surface can prevent many unnecessary injuries to children. The entire impact area of the playground equipment must be covered with an impact-absorbing surface for a free-fall height of more than 600 mm and/or that goes under equipment that puts the user's body into motion (e.g. swings, slides, rocking objects, cableways, carousels, etc.).
Critical fall height indicates the maximum safe height of a child falling freely on their head from a certain height, for which the type and treatment of the surface provides an acceptable degree of absorption. The requirements for playground surfaces, together with the specifications and test methods, are set out in European standard EN 1177.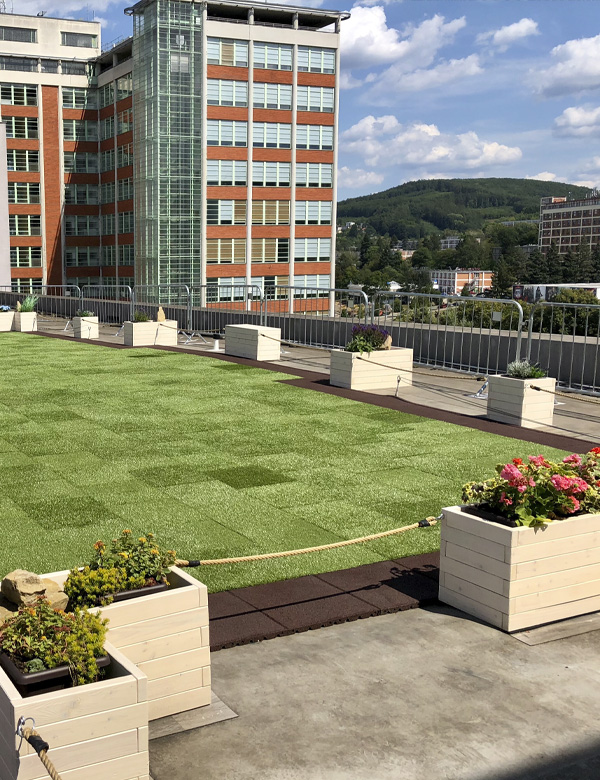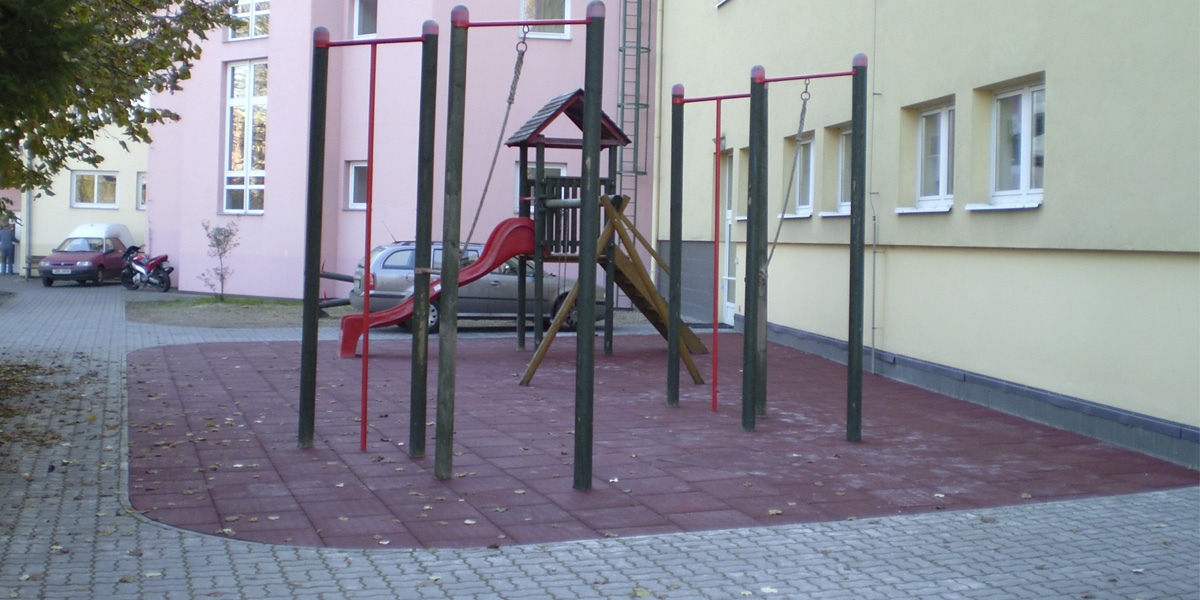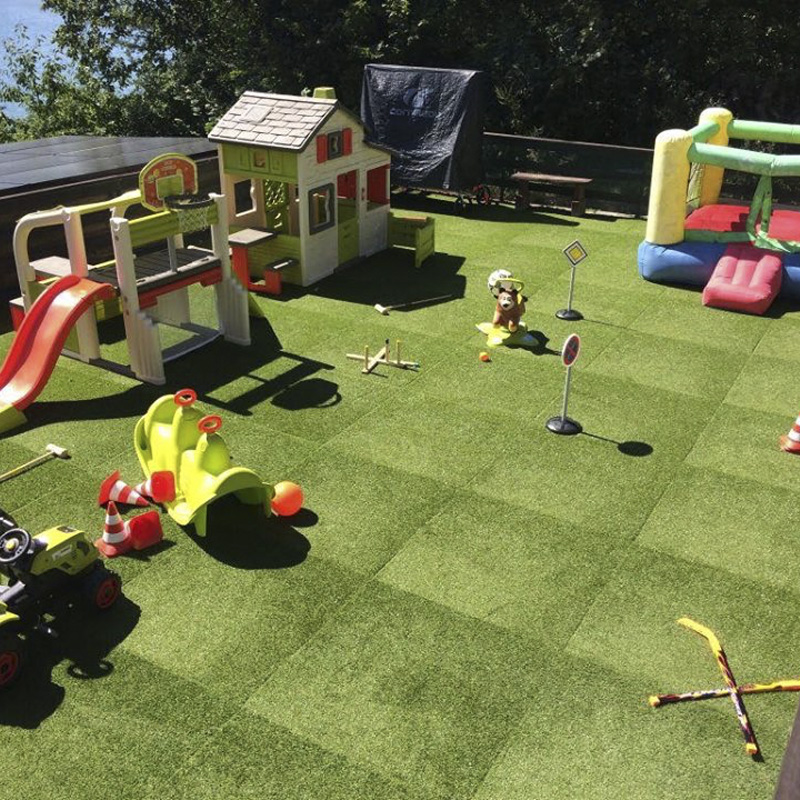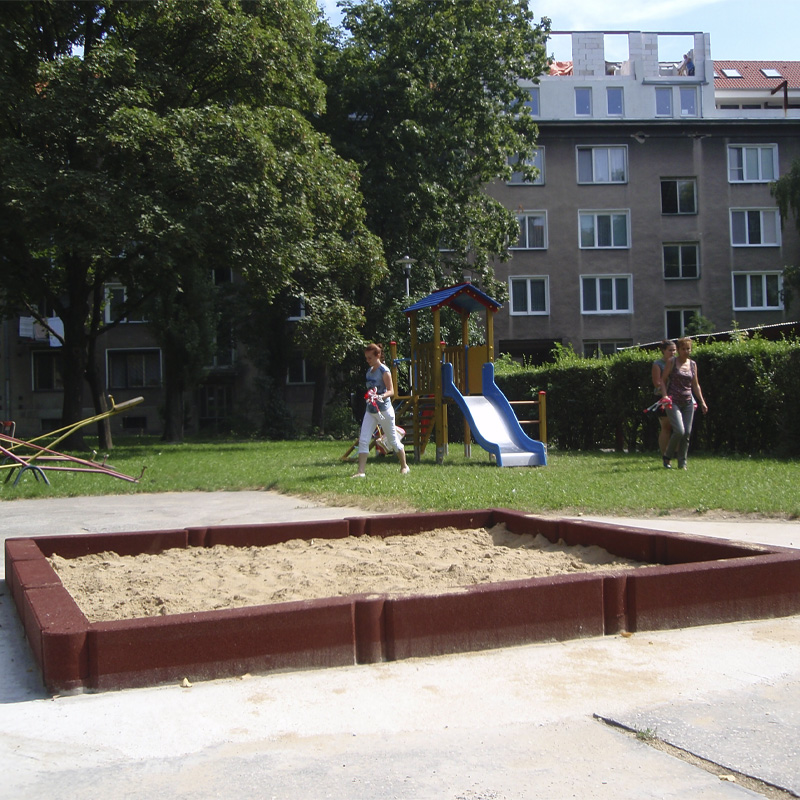 It will be our pleasure to find a solution for you. Whether it's for your premises, expanding your portfolio, or just for your business.