Plastic trim panels allow for reinforcement of an overloaded grass area. Using this pavement for parking spaces and service communications will not only significantly save on construction costs, but will also provide a more economical solution to the landscape and its natural water cycle.
A long-lasting and mobile solution
Low construction costs => cost and resource saving
Fast, sustainable, ecological and fast soil stabilization
A high savings potential in rainwater charges (surface drainage)
Not only for a lawn grid, a lawn honeycomb or just a plastic grid
The product is resistant to acids, alkalis (road salt,ammonia, etc.) and alcohols
USES
Car parking spaces
Garage entrances
Courtyard fortifications
Walking and cycling paths
Access routes for cargo vehicles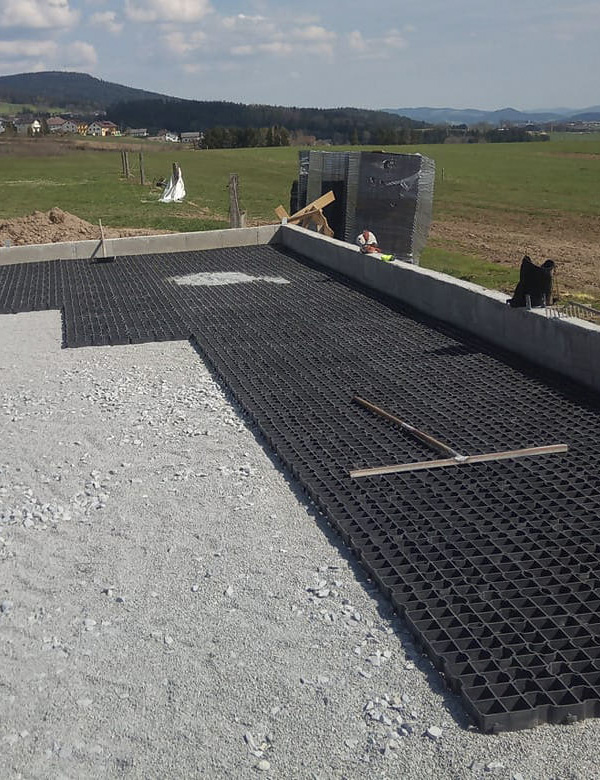 Size
Color: black

Loadable up to 450 t/m2
Pieces in 1 m2
Permeable flooring MOSOLUT EASYGRID absorbs up to 180 liters per second per hectar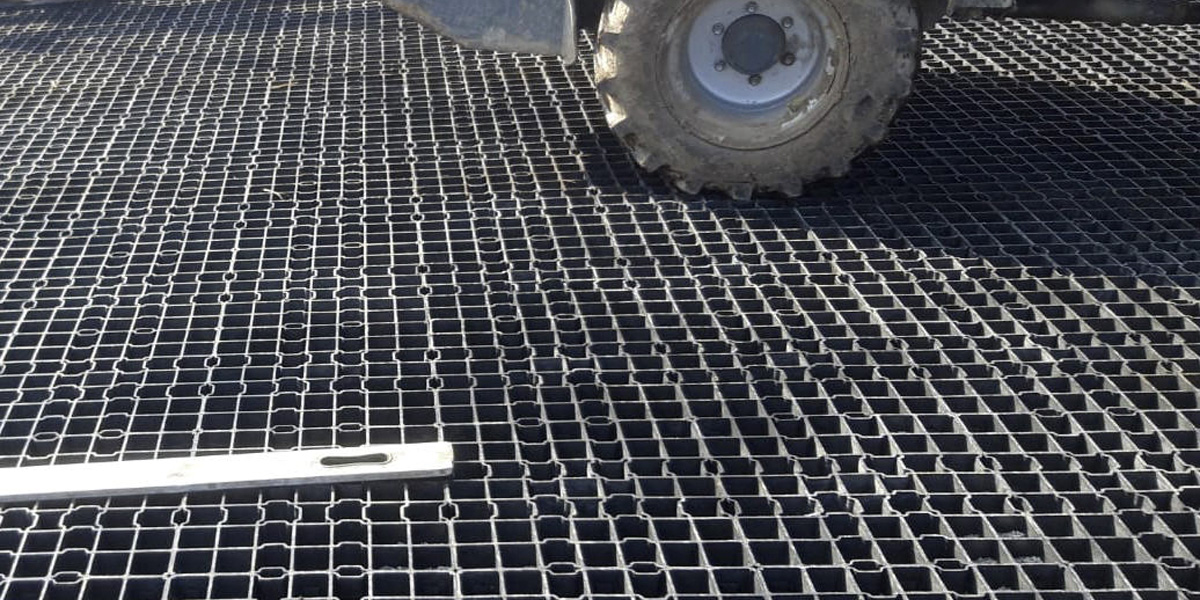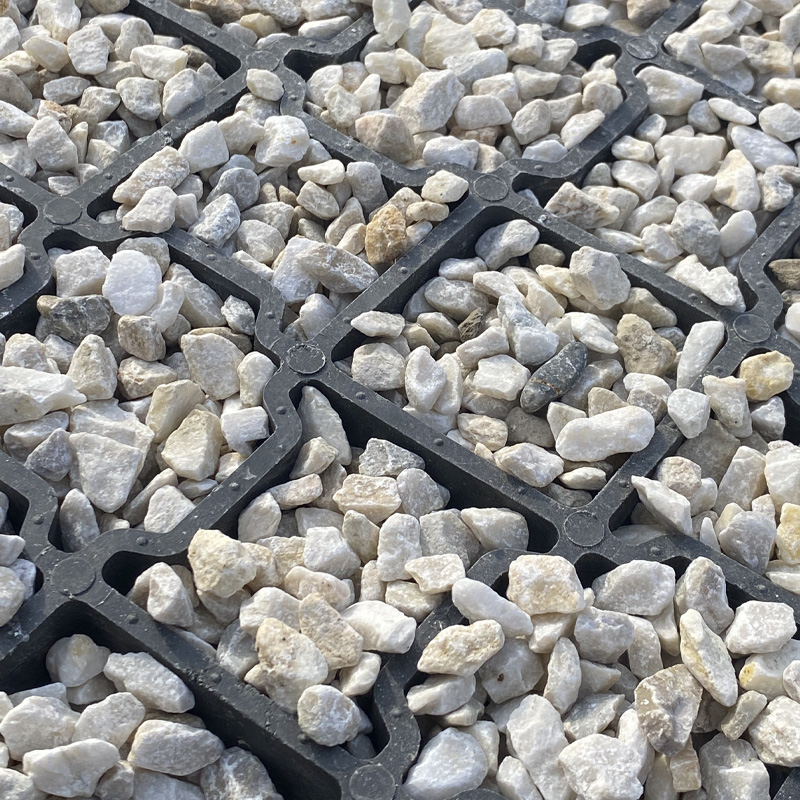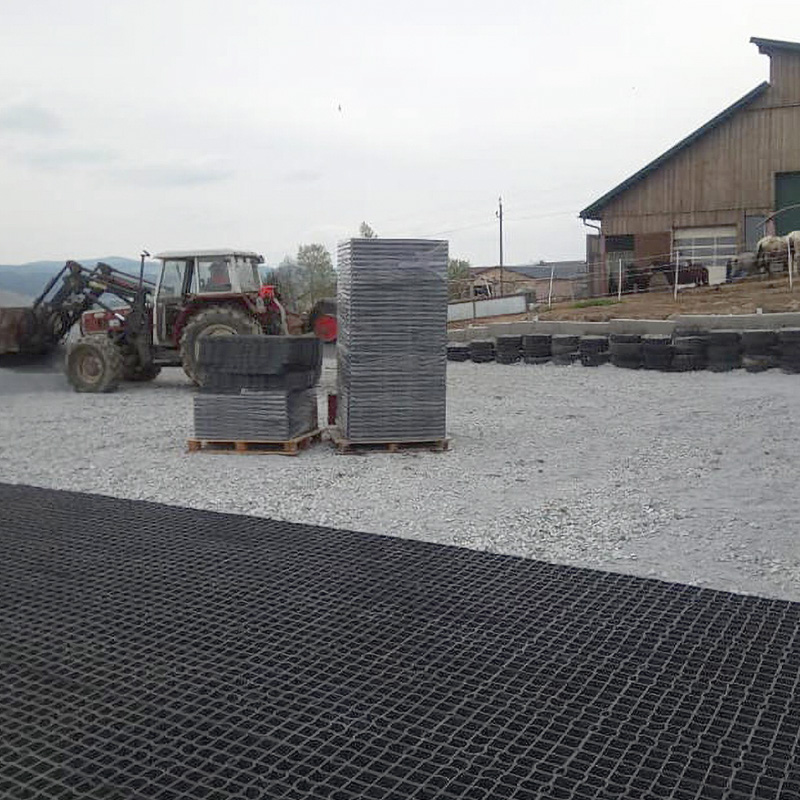 It will be our pleasure to find a solution for you. Whether it's for your premises, expanding your portfolio, or just for your business.